On May 14th, the Supreme Court ruled against the Professional and Amateur Sports Protection Act (PASPA), which had become a federal law in 1993 under George H.W. Bush. At the time, sports betting was already illegal, but the law took things one step further by preventing states from being able to regulate and earn tax revenue from betting. Nevada was grandfathered in under the law, which means that it has been the only state to allow sports betting over the past 25 years. New Jersey filed a lawsuit, claiming that the law was unconstitutional and in a 6-3 decision, the court sided with the state and effectively struck down PASPA. So what does this all mean?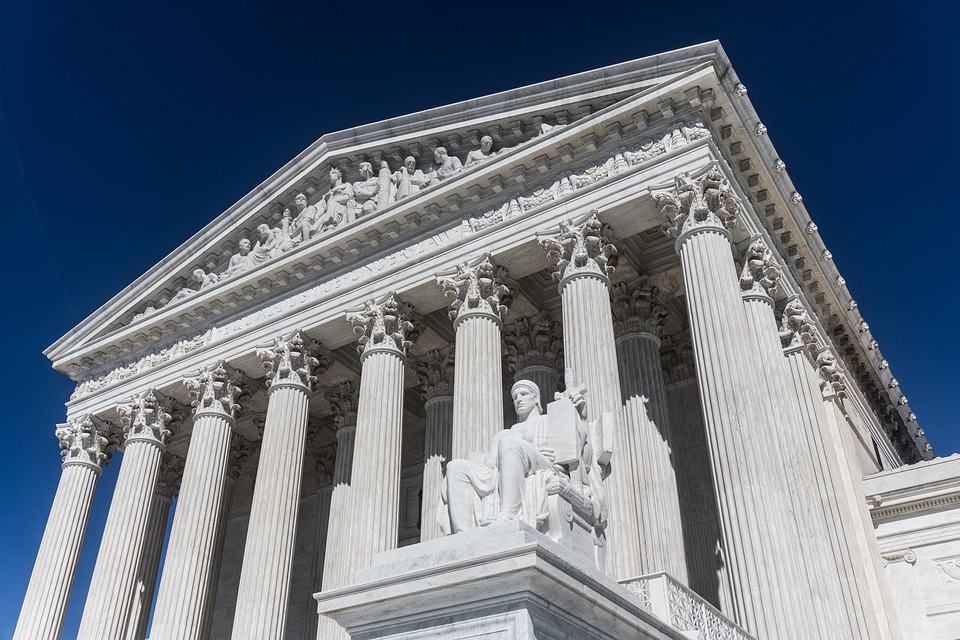 How Big is Sports Betting in America?
Make no mistake about it; Just because sports betting has been illegal in 49 states, doesn't mean that it isn't a thriving industry. The underground market makes approximately $150 billion a year. Legal sports gambling in Nevada earns just $5 billion. That is a enormous amount of money that states want to the right to tax. States argue that bookies, who have been running an extensive black market fueled by the internet, are the only ones who have really been profiting off the law.
Who Is Against Legal Sports Betting?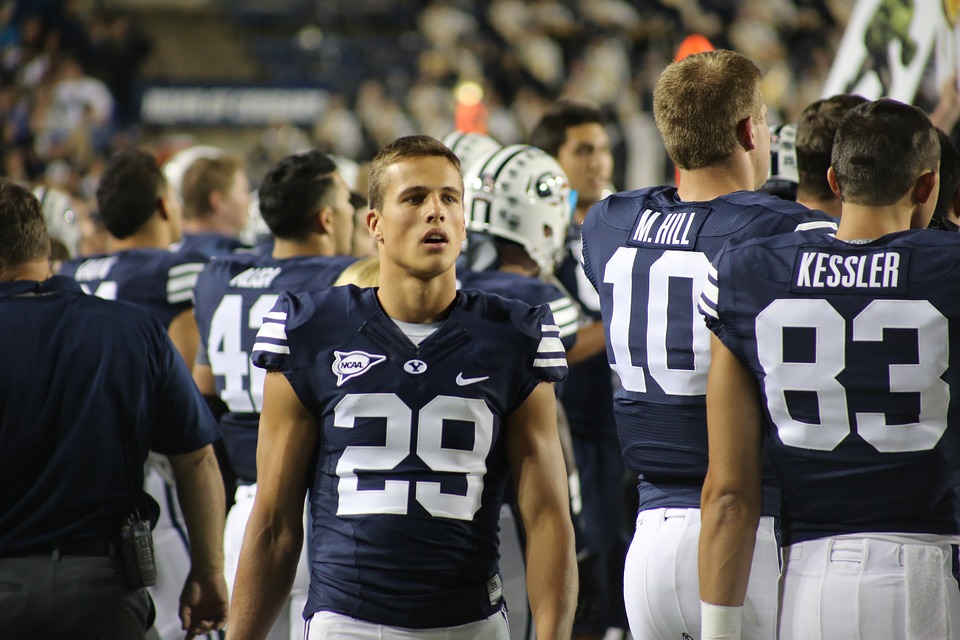 You might be surprised to learn that the NCAA, MLB, NFL, NHL and NBA have all strongly opposed legal sports betting and supported the  PASPA as an instrument to protect the integrity of their games. In 1992, the sitting commissioner of the NFL, Paul Tagliabue, had this to say to Congress:
Sports gambling threatens the character of team sports. Our games embody our very finest traditions and values. They stand for clean, healthy competition. They stand for teamwork. And they stand for success through preparation and honest effort. With legalized sports gambling, our games instead will come to represent the fast buck, the quick fix, the desire to get something for nothing. The spread of legalized sports gambling would change forever—and for the worse—what our games stand for and the way they are perceived.
The major professional and amateur leagues fear that bringing more money into the sports arena will undermine the very things that make sports great and lead to more corruption and games that are intentionally thrown. Now that PASPA has bee declared unconstitutional, teams may be forced into partnerships and sponsorships with bookmakers or risk completely losing out on any slice of the financial pie.
Opponents of PASPA
Those who have long been opposed PASPA claim that making sports betting legal will actually make it more difficult to fix games. They argue that by bringing betting into the open, it will be easier to regulate and monitor. Leagues and regulatory agencies will be able to identify irregular behavior and prevent corruption.
From an economic standpoint, states stand to gain billions of dollars in revenue and some experts estimate that 1.4 million jobs will be created. Legal sports betting will also help money stay in the states instead of being shipped overseas, which is where a lot of gamblers place their bets now.
Finally, proponents of legalized sports gambling argue that addiction and other illegal activities related to betting will decline. Compulsive gamblers will feel less stigmatized and be more likely to seek out help. Gamblers will also be operating in a more regulated environment, which means more reputable bookies and more fair deals. While a lot of this is speculation, there is no arguing that individual states to stand to gain a lot from being able to regulate and tax sports betting without federal oversight.
What's Next for Sports Betting?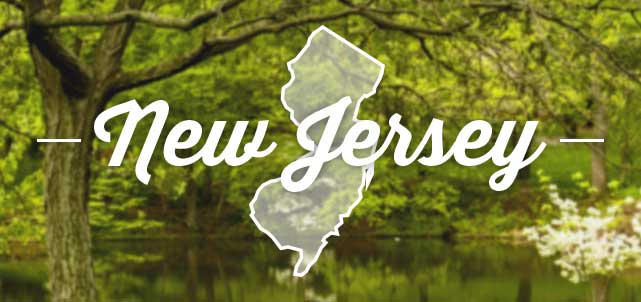 Many states have already been pushing through legislation in anticipation of the Supreme Court ruling. That means that they are primed and ready to pass sports betting laws and quickly implement the practice throughout the state. In fact, one sports bookie in New Jersey has already built a booth at Monmouth Park and is ready to open. Casinos throughout Atlantic City are also gearing up to incorporate sports betting in their locations. New Jersey has been preparing for this legal shift for some time, but other states up and down the east coast are also looking forward to benefiting from this new revenue stream.
Delaware is likely to be the next state to enact sports betting laws. They have been trying since 2009 to expand current sports betting options and are currently about 90 days from being able to enact specific legislation. Connecticut, New York, Pennsylvania and West Virginia are all expected to follow closely behind with a total of about 20 states legalizing sports gambling within the next year.
Don't expect the Federal government to give up on their case though. Ultimately, the Supreme Court is only tasked with deciding whether a law is constitutional, not whether it is fundamentally right or wrong. This leaves plenty of space for Congress to go back and create another law that will pass constitutional muster. The fight over legalized sports betting is anything but over, however, it will be years before there are any major changes.
For now, states, bookies, casinos and major sports leagues have no choice but to adapt and find the best ways to move as quickly as possible to address the new challenges associated with a $150 billion industry instantly becoming available.
States will have to decide how they are going to regulate betting and enact laws that leagues, gamblers and venues can accept.
Bookies may be looking to expand their operations while also complying with new laws.
Casinos and other betting venues will have to hire more personnel, which means a greater demand on resources. Betting booths may need to be installed along with additional employees and hardware and software. Casino Schedule Ease could serve as a vital tool during this time of transition and expansion.
Leagues and individual team will need to consider whether they want to partner will specific bookmakers and what steps they will take to reduce the likelihood that money will play a factor in how games turn out.
While it remains to be seen exactly how the recent Supreme Court ruling will affect sports and the gambling industry, overturning PAPSA marks a historic decision and a new era.