Las Vegas Sands Corporation Possible Move
Las Vegas Sands Corporation Possible Move
It's been nearly five months since Nevada casinos reopened. As the initial enthusiasm has worn off, it's becoming evident that this is far from a normal operating environment. With the global pandemic creating uncertainty in the Las Vegas convention business, the main focus for casino owners is what economic recovery will look like in the near future. For one of Las Vegas's wealthiest owners, the future may no longer be in Sin City. Sheldon Adelson's Las Vegas Sands Corp. is exploring the sale of its casinos in Las Vegas and could possibly mark the mogul's exit from the U.S. gambling industry in order to focus more on the Asian markets.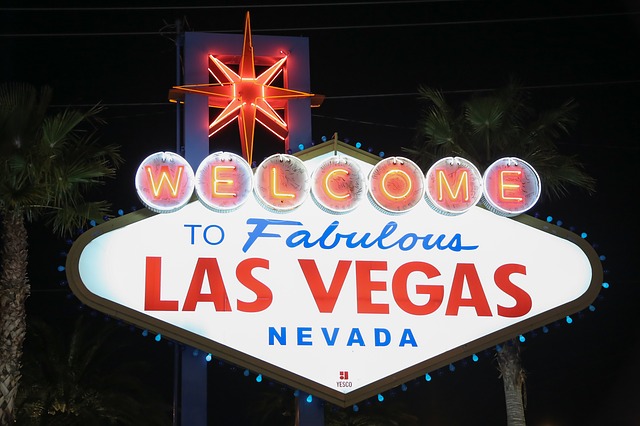 As the world's largest casino company, Sands is interested in selling off the Venetian Resort Las Vegas, the Palazzo and the Sands Expo Convention Center, which together could potentially fetch around $6 billion. All of these properties are all connected along the city's famous strip. This sort of sale would concentrate Sands' casino portfolio entirely in Macau and Singapore, two larger casino markets for Adelson, who ranks as one of the world's richest people, with a fortune estimated at $29.7 billion. According to a gaming expert in Macau, the U.S. is a small and shrinking part of Adelson's business, accounting for less than 15% of revenue last year but roughly 80% of regulatory pain and burden.
A renewed focus on the Asisan markets makes sense when taking into account that the recent recovery in Asia from Covid-19 has helped improve Sands' operating results in the third quarter. Though Macau's recovery from Covid-19 has been slow, there are signs gamblers are starting to return in volume as a visa backlog clears and China has lifted travel restrictions forming a travel bubble with the gambling hub. It should be noted that talks of selling these properties are only in very early discussions and that nothing has been finalized yet.
More Las Vegas Layoffs Expected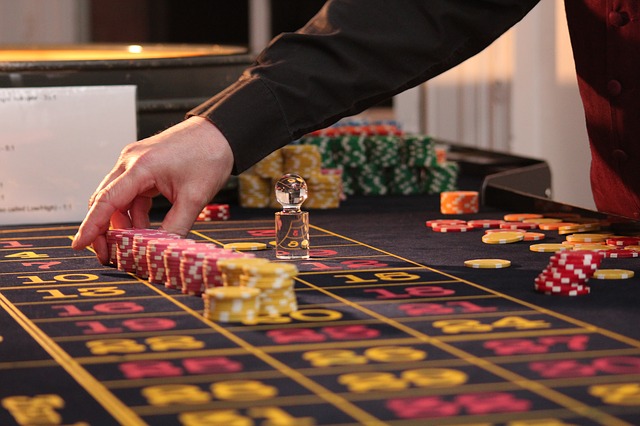 This year's holiday season might be a lot less festive for hundreds of resort workers in Las Vegas. According to notices made public on Monday, hundreds of resort jobs in the Las Vegas Valley are facing potential layoffs in December. M Resort Spa Casino, operated by Gaming and Leisure Properties inc. and Penn National Gaming, are reportedly anticipating laying off 236 of its employees from December 21 through January 4. This follows Tropicana Las Vegas, which permanently laid off 828 employees earlier this month and plans to lay off an additional 132 workers over two weeks beginning December 23.
The notices were filed under the Worker Adjustment and Retraining Notification Act. This 1988 U.S. labor law is meant to protect employees, their families, and communities by requiring most employers with 100 or more employees to provide 60 calendar-day advance notification of plant closings and mass layoffs of employees. Both companies cited Covid-19 as the reasoning for these layoffs. According to VP for Tropicana Las Vegas "These layoffs at Tropicana Las Vegas, Inc. are the unfortunate result of COVID-19 related business circumstances that were sudden, dramatic and beyond our control. The impact on our business was not reasonably foreseeable until now…These significant drags on our business will likely continue for the foreseeable future."
These layoffs will not only impact families right before the holiday season, but they will contribute to Nevada's rising unemployment problem. Last month, the state's unemployment rate was 12.6 percent, up 8.9 percent from 2019. Nevada's rate comes in higher than the national unemployment rate of a seasonally adjusted 7.9 percent.
Raiders Offer to Host Super Bowl
The Las Vegas Raiders, along with the city of Las Vegas, have offered to host Super Bowl LVIII in 2024. The vacancy in the NFL's Super Bowl calendar was created when the league elected to postpone the next Super Bowl in New Orleans until 2025 because of a conflict with Mardi Gras. That conflict wasn't originally an issue under the previous CBA when the NFL had a 16-game schedule. However, with the addition of a 17th game to the schedule and an extra week to the regular season, the game would now run concurrently with the annual event in New Orleans. Though the league will not make any announcement about a replacement city until 2021, anonymous sources within the NFL have said that Las Vegas and Allegiant Stadium will be well-received as a candidate for the 2024 Super Bowl.
However, in their first year as an NFL city, Las Vegas has already faced major disruptions because of COVID-19. The NFL Draft in April was scheduled to be held on the Las Vegas Strip before it had to be cancelled and hosted virtually instead. The 2021 Pro Bowl set to be held at Allegiant Stadium has also been cancelled. Not to mention that the team's debut season in its new city has been devoid of fans because of ongoing restrictions. Nevertheless, the team is hoping to capitalize on its status as an entertainment city to host the Super Bowl for the first time in history. If Las Vegas is chosen, you can expect it to be both the biggest sporting event and the biggest sports betting night of the year.
Updating Casino Security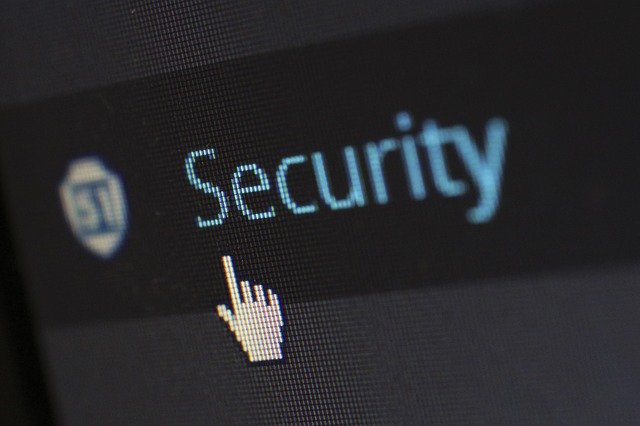 Now that casinos have started to reopen and adjust to a reduced number of patrons, it is a perfect time to rethink and update security and other administrative practices at casinos. Switching to Casino Schedule Ease will help businesses run more efficiently and smoothly while also simplifying the chaos of scheduling and managing a staff 24/7.
This next-generation casino and table game scheduling software delivers the most flexible, user-friendly, customizable, and mobile-accessible experience found anywhere. Utilizing the cloud, this scheduling software hosts, maintains, and backs up all records so casinos are not forced to use their own network resources. Furthermore, Casino Schedule Ease relies on BioStation T2, a state-of-the-art system that requires employees to clock in and out using their fingerprints and takes a photo of the employee so that exact clock in and out times cannot be misrepresented. Casino Schedule Ease is the best thing that could happen to your casino operations.