Over the past year, we have excitedly watched the opening of several new casinos along the east coast. For places like Atlantic City, these additions were expected to revitalize the city and mark a turning point in the local economy as the city responds to changing demographics and customer behavior. Cities further north in New York were also anticipating that the opening of the World Resorts Catskills location would be the key to bringing a virtually non-existent job market back to life. Now that these locations have been operating for a few months, it is time to take a look at how they have been doing and what the future might hold.
World Resorts Catskills Falls Still Gaining Momentum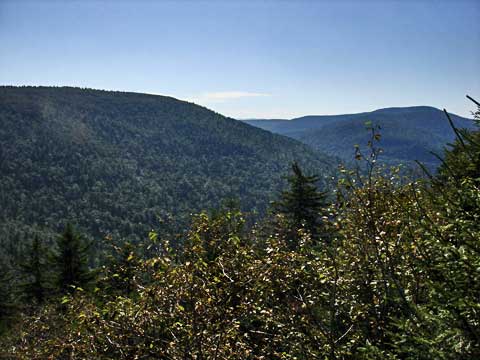 Back in March, we took a closer look at how casinos were being used to revitalize upstate New York. The opening of the World Resorts Catskills was the culmination of over six years of campaigning by Governor Andrew Cuomo. He saw the casino as a way to provide the area with a much needed economic boost. After passing new legislation, the casino finally received the okay to begin building. Ultimately, the casino added over 2,000 new employees at wage rates well above the area's average.
With the hopes of an entire region riding on the success of the casino, there has been a lot of pressure to succeed. Early numbers indicate a slow start, but these reports don't necessarily tell the entire story. According to an earnings report that was filed in late June, the casino lost $58 million in the first five months. When the casino opened, they estimated revenue earnings at $250 million in the first year. A recent analysis by Moody's Investor Service put that number closer to $150 million, however, the casino still has seven months to get on pace and meet expectations.
What the Numbers Don't Say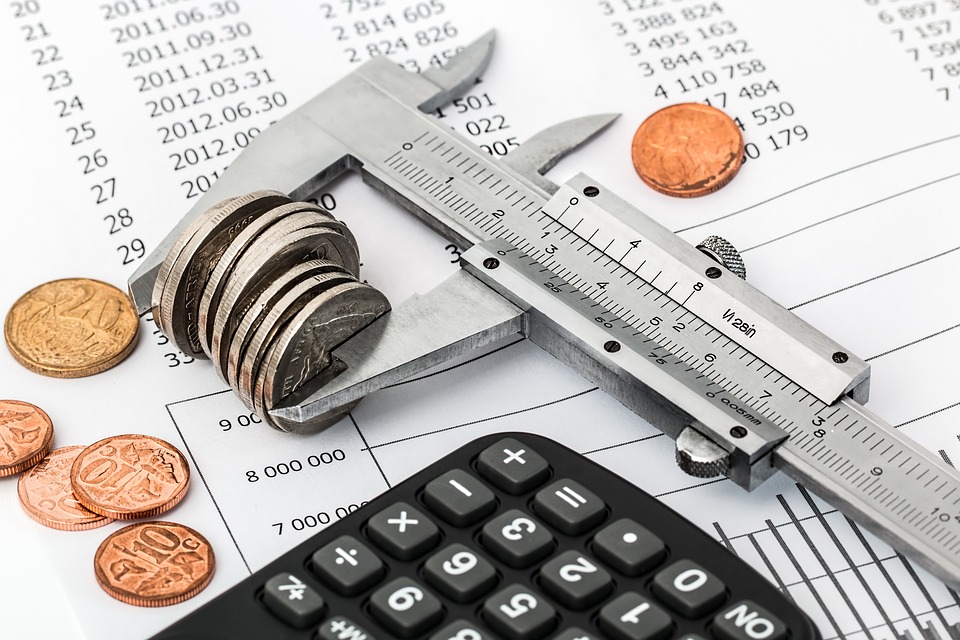 From the beginning, the resort and casino was designed to roll out in phases, so while parts of the casino opened in February, there has yet to be a full launch of all amenities. In December, a $33 million entertainment complex is on schedule to open, which should bring in additional tourists who may like to gamble, but also want to see a show and enjoy other forms of nightlife. This next phase of the project will include a hotel and other non-gaming amenities that will appeal to sports fans. Once this final portion of the casino opens, there is sure to be a significant spike in revenue.
The recent federal legalization of sports betting is also sure to provide a financial boon for the casino, which will help it meet projected performance goals. While New York state is still working out their own regulations, this major shift in legislation is expected to significantly increase revenue for existing casinos and act as a catalyst for all sorts of other betting operations.
Hard Rock Vs. Ocean Resort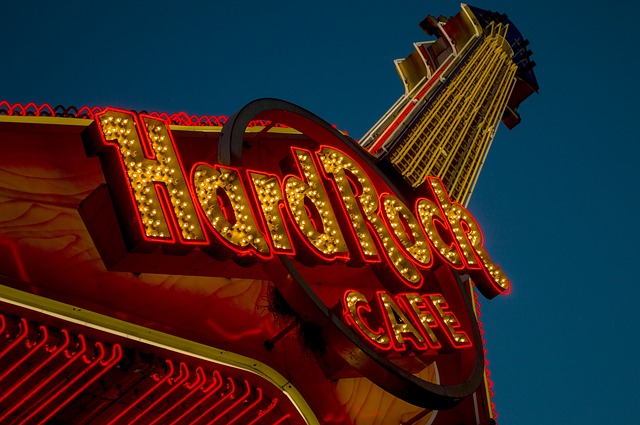 Further down the coast in Atlantic City, revenue numbers are looking more promising. While there have been some major closings in the past few years, the Hard Rock casino and the Ocean Resort both opened this year and the city has enjoyed its best month since 2010 with a revenue total of just under $300 million. These record breaking numbers are due, in part, to the successful performance of the Hard Rock Casino during its first full month or being open to the public. During July, the Hard Rock earned $32,386,465 which puts it in second place among a total of nine casinos.
However, these numbers don't necessarily tell the whole story. The Ocean Resort opened a full 10 days into the month, giving them a real disadvantage in a head to head comparison. In addition, the Ocean Resort is one of the first casinos in Atlantic City to welcome regulated sports betting and this should be a major driver for revenue in the future. The casino that is able to most effectively leverage the popularity of sports betting may be the one that comes out on top.
For industry experts, it is no surprise that Atlantic City is beginning to pick up steam when it comes to earning revenue. The city has an established reputation and casinos have become such a part of the local economy that recruiting and hiring experienced workers is easy. They are also experts at running large casinos, hotels and restaurants that service thousands of people per day. With sophisticated technology and software like Casino Schedule Ease, they are able to easily organize workers and improve the customer experience by operating like a well-oiled machine.
When it comes to early reports on the World Resorts Catskills location, many are quick to negatively interpret the numbers, but it is important to keep in mind that after just five months in business, these reports don't tell the full story. As the casino complex finalizes the last phases of construction, more amenities will be available to the public. A full-scale launch, paired with the introduction of sports betting, is sure to help the new casino meet initial expectations and provide an economic boost to an area that needs help.