It has been a busy couple weeks in the casino and gambling industries. With sports betting legalized in several states, major sporting events like the NBA finals and the Masters golf tournament are garnering more attention. There have been some big winners, especially with Tiger Woods beating 14-1 odds to win his first championship in 11 years. Meanwhile, competition is heating up in Atlantic City and Las Vegas as casinos continue to make improvements and cater to today's audiences. Keep reading for a roundup of all the latest casino and gambling news you might have missed.
Tiger Woods Costs Sportsbooks Big Money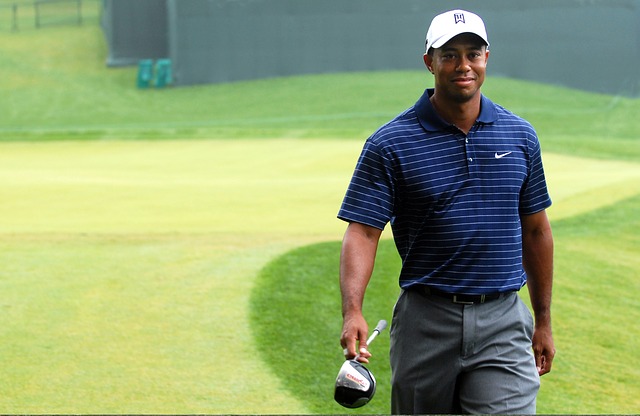 While Tiger Woods is one of the most recognizable names in sports, he hadn't won a major tournament in 11 years. Going into the Masters tournament, no one was predicting that this would be his comeback and initial odds were placed at 14-1. As the tournament wore on, more betters were putting their money on Woods even as he fell behind on the last two days. William Hill, FanDuel and DraftKings have reported that between 20%-30% of all the incoming bets were being put on woods.
Clearly, the fans were rooting for Woods and hoping for both a comeback tournament and a big win that would put some money in their pockets. As a result, sportsbooks had a rough week with payouts of well over $1 million. In fact, one customer placed a $85,000 bet with 14-1 odds, which meant a single payout of $1.19 million. It is the largest payout on a golf bet in history and will probably remain so for some time.
While sports betting companies took a major hit with Woods' win, they won't have trouble recovering. There is plenty of money coming in as people continue to bet on sporting events, including the NBA finals, which have just gotten under way. Most experts agree that the Warriors are on pace to win the championship again, but there is a lot of disagreement about who they will play in the finals. Fans could end up making some money if they make some lucky bets.
The Palms Casino Takes Luxury to a New Level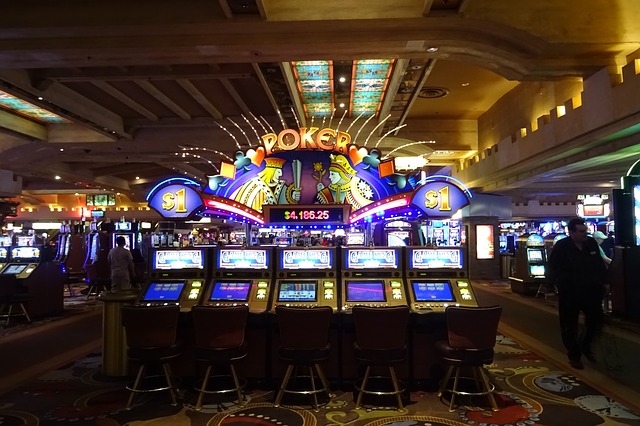 The Palms Casino and Resort opened in 2001 and immediately set a new standard for luxury in a city know for extravagance. It didn't take long for the location to become a pop culture icon and a recognizable symbol of entertainment and what Las Vegas had to offer. Eighteen years later, the Palms is undergoing a $690 million renovation that will surpass anything the city has seen before. Here are just some of the highlights:
A multi-million dollar art collection. What says sophistication more than priceless works of art? Contemporary artist, Damien Hirst, is responsible for much of the new art, which includes a 60-foot bronze sculpture. This impressive piece is the focal point for the 73,000 square foot day club, which is converted into a night club in the evenings.
The Empathy Suite will hold the record for the most expensive accommodations in the world. A weekend stay will cost $1 million and features a butler, chauffeured car and a recording studio. The 9,000 square foot villas was also designed by Hirst and features his unique art and furniture.
The new Palms also features "the most pools at a resort in North America" and an LED screen that is 270 feet tall and the largest in the entire city.
Visitors can also dine at a long list of five-star restaurants and enjoy shows from some of today's most popular artists, including Cardi B, Alicia Keys, Hozier and Skrillex.
The new Palms Resort and Casino is a perfect example of what many are calling a second wind for Las Vegas as the city continues to work to stay relevant and maintain its reputation as an entertainment capital.
A Look at the Numbers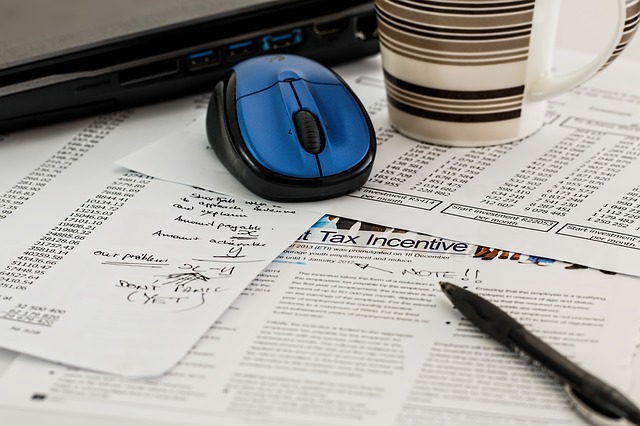 Some recent studies have revealed interesting insights into who is visiting Las Vegas and why. In 2016, 27% of visitors were going to Las Vegas for the first time. Compare that to 2018 when 18% of visitors were there for the first time. Keep in mind, that the overall number of visitors hasn't significantly decreased, which means that more and more people are returning to Vegas for repeat trips. Looking to the future, the city may want to look at ways to attract new visitors. Obviously, the people who make the trip are having a great time, but there may be some room for growth when it comes to bringing in first time visitors.
On the other side of the country, Atlantic City is feeling the impact of increased competition. Last year it saw the introduction of two new casinos and legalized gambling in surrounding states. While overall gaming revenue is up 25%, some of the oldest casinos are experiencing a decrease in profits that range from 8% to 11%. For now, the market is strong, but customers are taking their business to newer establishments or those that have undergone recent renovations. It looks like Atlantic City casinos will have to invest in upgrades if they don't want to lose out to newcomers.
The Future Looks Bright
For those who have been anxiously awaiting the legalization of sports betting, this inaugural year has already proven both exciting and groundbreaking. Fans have won some big pots and there are plenty of big games and matches on the schedule in the coming months. Las Vegas and Atlantic City are also continuing to experience solid business as people make return visits to check out new casinos and entertainment venues.
As construction and upgrades continue in casinos across the country, we can expect to see more extravagant and sophisticated buildings that combine the latest technology with priceless art and high-end decor. With competition increasing everyday, casinos will be leveraging everything from back-end management software, like Casino Schedule Ease, to world-renowned designers and architects to pull in customers. This is great news for anyone who likes to gamble and is looking for an excuse to go on vacation.