Planning a summer vacation that the whole family will enjoy can be quite a challenge. Everyone has different interests and it can feel nearly impossible to please the kids while also allowing the adults to have some fun. Fortunately, there are plenty of family-friendly casino resorts in beautiful locales that will provide opportunities to enjoy the outdoors, try new activities and spend some time playing your favorite games. Here is a list of the best family- friendly casino resorts that will keep the entire family busy and happy.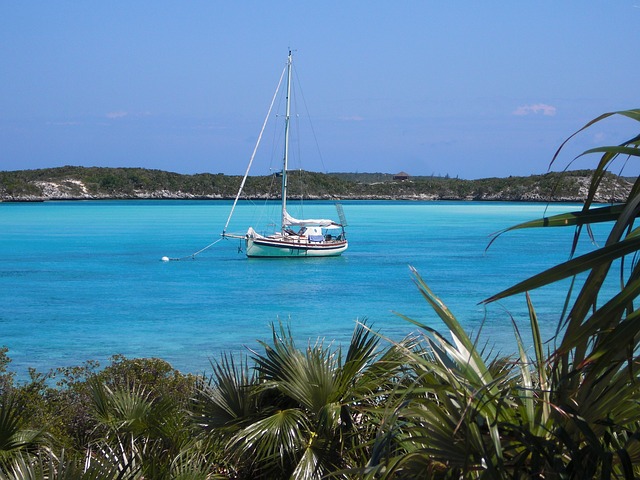 It doesn't get much better than the Atlantis Paradise Island Resort in the Bahamas. This luxurious casino and hotel provides five miles of beaches, a world famous water park, a marine habitat and dolphin cay where you can swim with the dolphins and even shadow a trainer for a day. You can also enjoy a day at the golf course, charter a fishing boat, spend the day shopping on the island and much more. There is truly something for everyone.
During the day, you can sign your kids up for a themed adventure that is hosted by the staff and includes a meal. You can even hire a kid concierge to organize activities and make your life a little less stressful. While the kids are off swimming or taking a cooking lesson, you can enjoy the black jack tables or relax in your personal cabana.
While all this might sound like an expensive vacation, you might be surprised to see just how affordable this resort can be. The resort is only 30 minutes from the airport, which makes transportation easy and you can save when you combine flight and hotel deals. Also, be on the lookout for promotional offers, such as a complimentary night free when you book five nights in a row. Finally, keep in mind that the resort fees include access to a movie theater, water park, casino and other free activities that you would have to pay for at other locations.
Take the family to Puerto Rico to experience the local culture and enjoy miles of one of the world's most beautiful coastlines. There is no shortage of things to do in San Juan. From rain forest excursions and snorkeling to golfing and deep sea fishing, it won't be a problem for everyone to find an activity that fits their interests.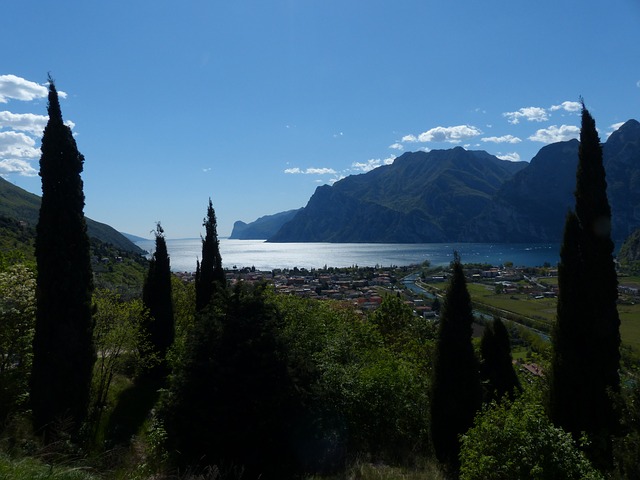 The Black Oak Casino in Tuolumne, CA, is located right outside Yosemite National Park. This resort provides the perfect way to enjoy one of the country's most beautiful and popular destinations while also getting your fill of gaming and activities. Spend your days hiking and taking in the natural wonders of the area and indulge in a gourmet meal and world-class entertainment in the evening. Kids can take advantage of the underground arcade and spend some time at the bowling alley. If you would like to experience this stunning part of the country, but you aren't the type of family that likes to pitch a tent and spend a week in the woods, this resort will allow you to enjoy nature without compromising comfort.
The name alone should speak to your sense of adventure. This beautiful resort is located in Mescalero, New Mexico, and sits on the shores of a beautiful lake and is surrounded by a world class golf course. It provides the perfect summer getaway for families who want to get out and enjoy the warm weather. The resort features a ZipRider, a dock for fishing, plenty of watersports and opportunities to go horseback riding and hiking and enjoy the mountainous landscape that defines this area of the state. If you want to experience a trip that allows you to enjoy the rustic outdoors and return in the evening to a gourmet meal, spa treatment and a night of gambling, the Inn can deliver.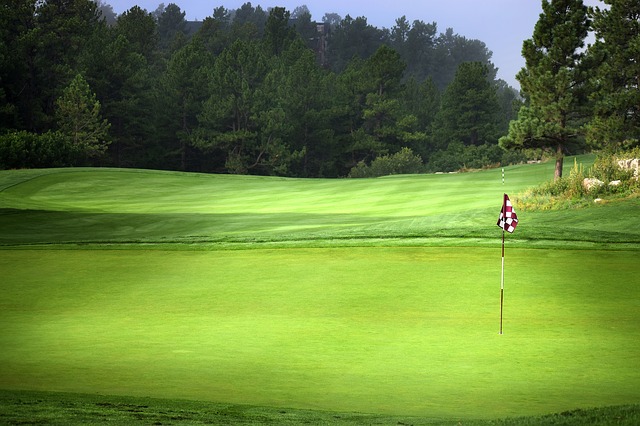 The Pechanga Resort and Hotel has long been known as California's largest resort, but recent expansions have made it one of the largest on the west coast. The extensive grounds offer a wide variety of activities for the whole family. Kids will love the 4.5 acre pool complex that includes two waterslides and a family lagoon. Adults can catch a live show at one of the many onsite venues and play their luck at the many tables and games throughout the casino. There is also beautiful golf courses and delicious restaurants that offer both casual and fine dining experiences. Every day can be full of new activities and you can't beat the prices. This location is a more affordable and family-friendly alternative to options located right on the Las Vegas Strip.
Planning a family vacation doesn't mean that everything has to be kid-centric. There are options that will allow you to enjoy the beauty of the outdoors, the comfort of a luxurious hotel and the entertainment choices of a full-scale casino while still providing plenty of family activities. You can spend your days playing with the kids or you can take advantage of concierge services and other hosted events to get some much needed alone time with your spouse. You won't have to worry about keeping the kids entertained and they will be off having their own adventures.
The right casino and resort will allow everyone experience an enjoyable and rejuvenating vacation. Take a closer look at different destinations and choose among the beauty of the islands, the mountains and some of the country's most celebrated national parks. To learn more about different vacation options and how Casino Schedule Ease is helping casinos around the world improve their businesses and offer families better experiences contact us today. Our experts will be happy to answer all your questions.