Seven times larger than Las Vegas, Macau is dependent on the millions of tourists that come from the mainland every week. The beginning of the year is especially profitable for Macau as tourists arrive to spend the Lunar New Year holiday at the city's baccarat tables and Michelin-starred restaurants. However, this year has not been full of guests and celebrations. Casino operators in Macau are taking a beating as fear of a new threat, the coronavirus, has caused a surge in trip cancellations to the casino hub. As a major player in the casino world, it is no wonder we have decided to take a closer look into the history of Macau, how the coronavirus is affecting this city, and what the future holds.
History of Macau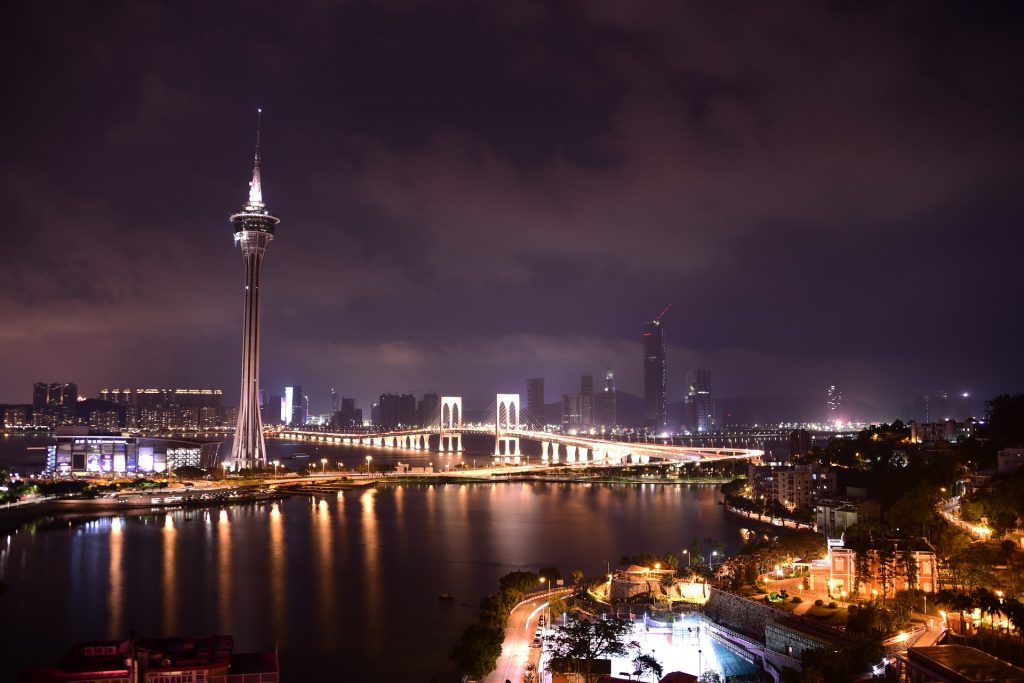 Human settlements within the Macau region started forming around six thousand years ago. The region was settled during the Han dynasty, but it did not develop as a major settlement until the Portuguese arrived in the 16th century. The initially small population of Portuguese merchants rapidly became a growing city, and around the late 1500s, a government was formed to handle municipal affairs. Macau entered a period of decline in the 1640s following trade routes with Japan and Portugal being severed and the Portuguese revolution against Spain. For the next 300 years, it would switch between being a Chinese and Portuguese colony.

During the mid-1900s, refugees from mainland China swelled the population of Macau as they fled from the Chinese Civil War. Access to a large workforce enabled Macau's economy to grow. As the colony expanded, so did the textile manufacturing industry and tourism industry in Macau. This was also the period in which casino gambling became legalized in Macau. Following deadly riots in 1974, Portugal formally relinquished Macau as an overseas province.

Returning to Chinese control in 1999, Macau became the only part of China to allow casino gambling. Almost overnight, Macau rapidly urbanized and constructed large-scale infrastructure projects, including Macau International Airport and transformed it into a thriving hub for entertainment and fine dining. In 2002, the government allowed open bidding for casino licenses to attract foreign investors. Along with an easing of travel restrictions on mainland Chinese visitors, this triggered a period of further economic growth. Gambling companies built vast casinos that now illuminate the skyline. Often compared to Las Vegas, Macau offers everything, from a miniature Eiffel Tower to a gilded-dragon cable car that floats past dancing water fountains at the Wynn Palace.
Impact of Coronavirus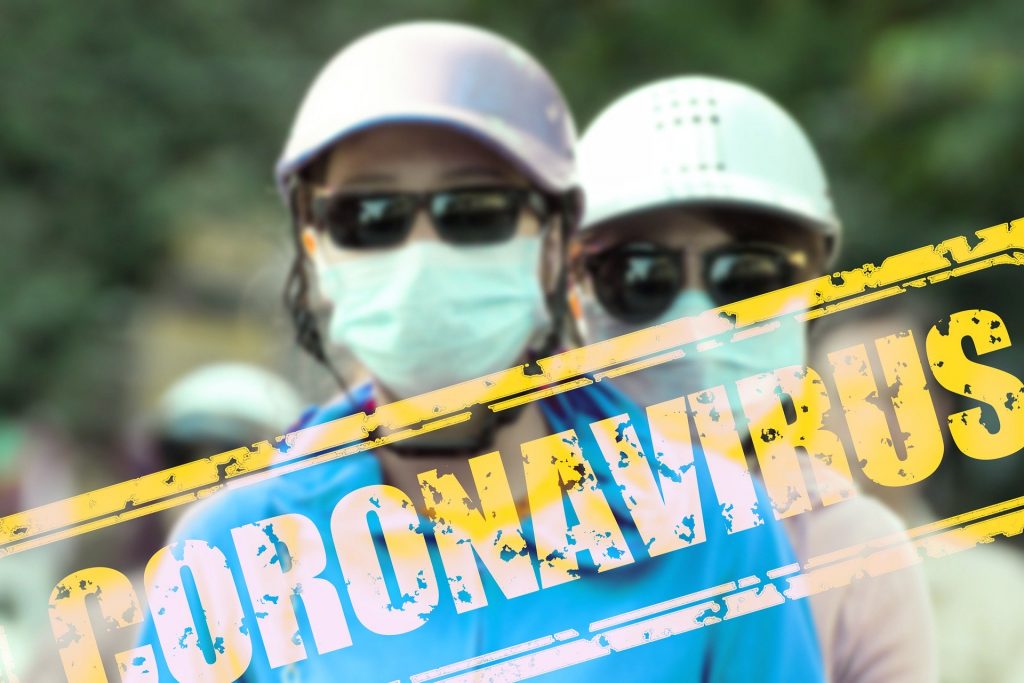 A respiratory virus that originated in China and has already spread to more than 35 countries, the coronavirus is leaving many experts fearing a pandemic may be on the way. In Macau, authorities have already identified numerous individuals that have been sickened by this illness, among them a hotel employee at Galaxy Casino, one of the city's busiest gambling establishments. Authorities have suspended basic public services and have urged residents not to leave their homes except to get food. To combat this virus from further spreading in the region, officials in Macau also asked its 41 casinos in early February to close for half a month. This move not only shut down the world's largest gambling city but was also a big financial hit towards American casino operators like Wynn Resorts and Las Vegas Sands as well as the local companies that sustain the territory's economy.

Since gambling accounts for four-fifths of the Macau government's revenue, closing all casinos for 15 days is going to drastically impact yearly financial performance. It's like closing the Las Vegas strip for 15 days, but six times over. According to some reports, the Wynn Resorts in Macau was losing as much as $2.6 million per day during the closure. Furthermore, the drop in casino revenue comes after a particularly challenging year for the companies in Macau. Slowing economic growth in both China and across the world has some worrying about reduced gambling activity this year.
Looking Ahead
It should be noted that some analysts have downplayed the potential for the coronavirus to financially affect Macau's casinos' long term, pointing to how quickly gambling revenue rebounded following the SARS outbreak in 2002. However, SJM Holdings was the only major casino operator in Macau at the time and it did not have the competition from Galaxy Entertainment or Las Vegas Sands like it does today. Furthermore, there are currently no signs of when a bounce-back might come. New instances of coronavirus are still being discovered every day and the disease's global reach is growing.

Entering this year, the consensus view among Macau casino operators was that the first half of the year would be slow before a rebounded materialized in the back half. But that outlook did not account for the coronavirus. The outbreak has now caused analysts to believe that it's nearly impossible to project any financial projections for 2020. At the very best, the two-week closure could shave 5 to 15 percent off Macau's gaming revenue this year.

After taking a look at the history of Macau, it's amazing to see how far they've come, but seeing how they will continue to progress in the future still remains a mystery. While most of China remains shut down by the coronavirus, the global economic outlook, the fortunes of major casinos, and the jobs of workers around the world depend on how quickly China, and Macau, is able to come back. To stay on top of the latest casino and gambling news, be sure to keep visiting the Casino Schedule Ease blog.