Technology is revolutionizing the casino industry for employees, managers and patrons. New management and scheduling software makes it easy for casinos to manage hundreds of employees who are working around the clock to provide hotel, restaurant, entertainment and gambling services, all under one roof. Patrons are also being wooed by new games that take advantage of the popularity of TV shows and social media to create a more interactive gaming experience. Almost every area of the gaming industry is getting makeovers thanks to technological advances and the result has been a noticeable shift towards growth in the industry that is projected to continue through 2021.
How Software is Improving the Casino Experience
Casinos are a unique destination because they are designed to provide an immersive entertainment experience that goes well beyond gambling. Successful casinos provide a well-orchestrated experience that begins the moment a visitor arrives on the premise. From the building's architecture and glitz to the employee uniforms, every detail has been carefully considered, so that each patron feels transported and wants to recapture that same sensation in a future visit. At the heart of all these efforts is a commitment to customer service.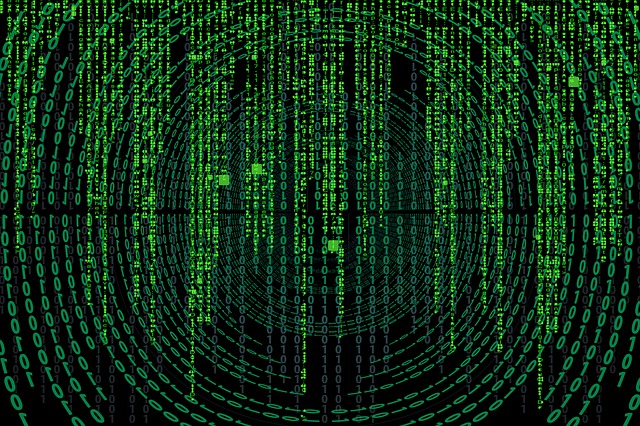 Managing hundreds of employees and a constant stream of customers requires a high level of organization. In the past, scheduling and human resource managers were bogged down with trying to recruit and retain experienced employees while also working to balance everyone's scheduling preferences. This job was further complicated by requests for time off and the fact that certain employees performed better at different roles throughout the casino. Trying to balance all these different variables and ensure that patron's are being properly served was a daunting task.
With the invention of scheduling software, such as Casino Schedule Ease, casinos can automate many of the complicated processes and administrative tasks that used to plague managers. This frees up time to work towards more meaningful goals, such as innovation and growth. It also means that employees are better utilized throughout the casino, which ultimately translates into higher morale and a better customer experience. Something as simple, yet revolutionary, as casino specific scheduling software can actually trickle down all the way to more repeat customers.
The Marriage of Video Games and Gambling
In recent years, some of the biggest names in video game design have crossed over to creating casino games.  The same CGI and 3D imaging that goes into creating truly impressive scenery and characters in both major movies and games is now being applied to casino games. This move towards graphic-driven design speaks to what consumers are already gravitating towards and capitalizes on a trend to improve the gambling experience.
In some cases, popular games, such as Angry Birds, Candy Crush and Call of Duty are being installed on the casino floor next to more traditional games. By monetizing these games and allowing people to play against the house or one another, casinos are using skill-based games to draw in more millennials. This trend also takes gambling, which can often be a solitary endeavor, and turns it into an interactive and social experience.  The next move may be to allow betting on competitive video game tournaments in the same way that gamblers currently bet on boxing matches and other sports.
It also helps that basic screen technology has come a long way since the first television transmitted a signal in 1927. Today, Ultra HD or 4K technology provides a minimum resolution of 3840 x 2160 pixels. That is four times as much as full HD television currently offer. Curved screens are also making an appearance in casinos across the world. This technology provides a wider field of view and greater feeling of depth. Combine that with thousands of pixels and cutting-edge graphic technology and you have a truly immersive experience that speaks to all the senses.
The Simpsons Slot Machine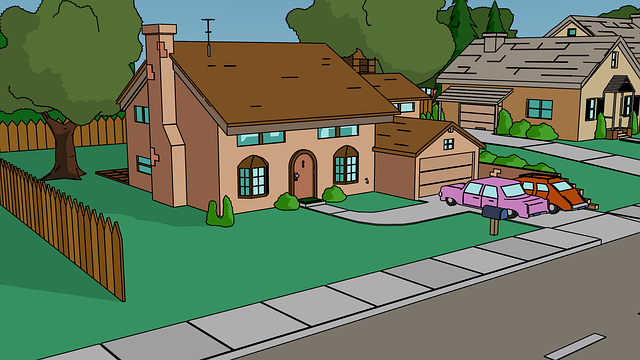 Perhaps the single best example of all this technology at work is The Simpsons slot machine from Scientific Games Corporation. The game features three HD displays and  tablet with a multi-touch button display. It also comes with motion sensing so that users can directly interact with the game. In one bonus feature, players try to physically catch virtual donuts and all the movements are relayed through the motion technology.
The Future of the Casino Industry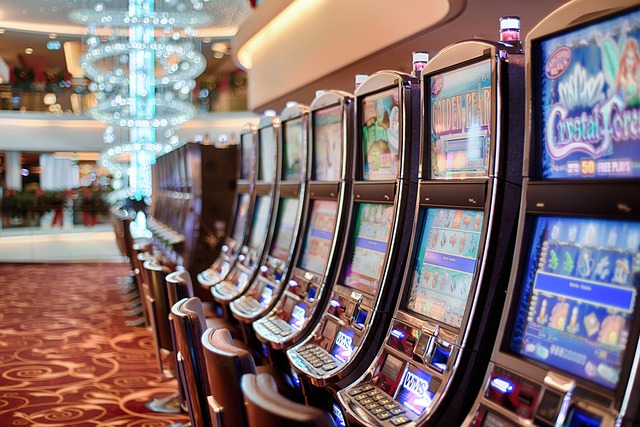 The result of better management software that improves the customer experience and the introduction of gaming technology onto the casino floor has caused a  noticeable increase in gambling, especially among millennials. In 1990, revenue from gambling in Las Vegas accounted for 58 percent of casino's total earnings. By 2014, only 37 percent of total revenue could be attributed to gambling. Instead of spending time at the tables, patrons were coming to enjoy the nightlife and the entertainment and world-class shows, but that is projected to change starting in 2017.
In fact, in early 2017, a study from Research and Markets predicted that the global casino market will grow at a rate of 10.16% between 2017 and 2021. While part of this projected growth is due to the increasing popularity of online gambling and apps, it is also a direct result of more social gambling. Friends can visit the casino and play familiar games that pit their skills against other people in their social circle. Instead of feeding money into a lot machine and hoping for the best, players can actually engage in a little competition and win money in the process.
Conclusion
From efficient management tools that allow casinos to effectively run the backend operations to immersive and interactive games that reflect other trends in gaming, technology is improving practically every aspect of the casino and gaming industry. This is good news for owners who want to drive up revenue, employees who are looking for ideal working conditions and visitors who want to have a fun and entertaining experience that exceeds their expectations. While the casino industry hasn't been as healthy and robust over the past few decades, all signs point to the fact that new technology is going to allow the industry to pivot and experience significant growth in the coming years.