If you have been paying attention to the news lately, you may have noticed that there are some seemingly contradictory happenings in the casino industry. Since 2014, Atlantic City has closed a total of five casinos. Meanwhile, major new casino projects are underway. In fact, Virgin Group, headed by billionaire entrepreneur Richard Branson, is looking to expand its hotel holdings by opening a casino in Las Vegas. With so many casinos closing, paired with promising new openings, it is important to examine why some longstanding institutions have crumbled and how new casinos can ensure success.
The Collapse of Atlantic City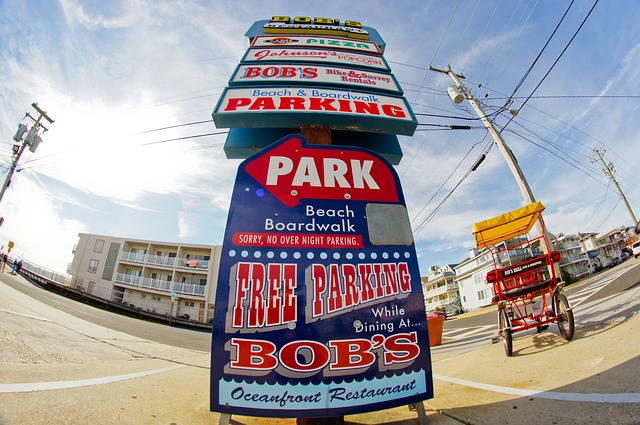 Perhaps the most notable decline in the casino industry can be seen in the downfall of Atlantic City. This New Jersey town was once the only gambling hub outside of Las Vegas, but it has been rapidly declining in recent years. At the height of its success, there were 12 fully operational casinos playing host to tourists from around the country looking to try their hand at winning big. Today, five of those casinos have closed although a few are in talks to reopen as hotels, water parks or other entertainment venues. Yet, even these deals seem to be fraught with challenges and there have been many negotiations that have fallen through and delayed re-openings so that massive hotels still sit empty on the boardwalk.
What happened?
It is impossible to trace the collapse of a city and an industry back to one particular event. A variety of factors combined to create a complicated web of challenges that ultimately drew business away from the city. For starters, new legislation in other states eased gambling restrictions, increasing competition. People who used to make the trip to Atlantic City can now stay closer to home. City leaders are quick to point to this cause, but there are also some other important factors to consider and some of the blame needs to be put on the casinos themselves.
Many casinos made the mistake of resting on their laurels and failing to recognize and adapt to emerging trends. Even if gambling has been a popular past time, consumers are a dynamic group who will always demand better games, entertainment and service. As we have discussed before in this blog, casino patrons are looking for more concerts and entertainment acts, as well as, interactive games that go beyond simply sitting at a slot machine and pushing a button repeatedly. By all accounts, Atlantic City casinos failed to recognize these trends. Instead of making meaningful changes that would attract today's consumer and increase revenue, companies turned to financial juggling that was meant to cut costs. When the ship started to take on water and sink, casinos chose to put all their effort into bailing out the water instead of fixing the hole.
New Casino Openings
While it remains to be seen whether Atlantic City can quickly adapt to changing markets and make a full recovery, Las Vegas could be a good example to look to for guidance. While the strip has experienced some closures over the past few years, many of these casinos were renovated and reopened. Even those that were completely demolished are being reborn as more modern establishments that speak to the demands of customers who want more advanced gaming and a better overall experience.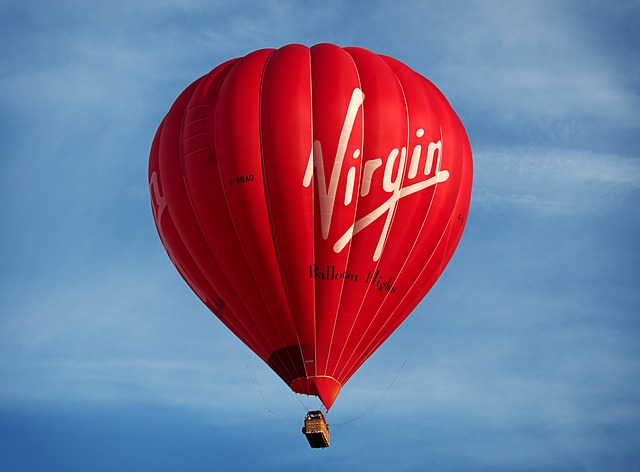 The announcement that Virgin Group and Branson are looking to take over an existing building and create a casino that embodies the Virgin brand is another sign that new life is being breathed into Las Vegas. Virgin has long built itself as a innovation leader and a "sexy aspirational lifestyle brand" that is "savvy enough to think like a guest." This is the kind of attitude and approach it is going to take to ensure the continued success of casinos and the gambling industry as a whole.
How Can New Casinos Achieve Success?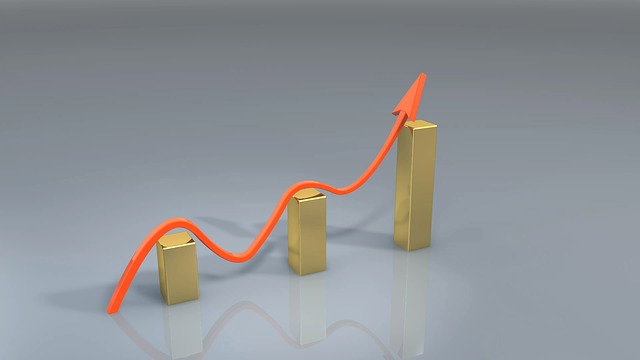 First and foremost, new casinos need to learn from past mistakes, especially those made in Atlantic City. That means being able to take a step back from thinking like a casino and actually stepping into the shoes of guests and target demographics. It also means adopting new technology that will provide better games, automate operational tasks and improve the overall customer experience.
In Atlantic City, casino owners were looking to cut costs by renegotiating leases and shuffling money around, but these were only temporary fixes. Fortunately, there are other ways to reduce overhead costs while also improving the visitors experience. Technology like Casino Schedule Ease is specially designed to address the unique needs of the casino industry. This software effectively automates and organizes the scheduling process for benefits that include:
Less time and valuable man-hours spent managing employees
More ideal schedules for individual employees, which increases morale and improves employee retention rates.
The ability to strategically place employees where they perform best.
A centralized dashboard the streamlines communication.
The ability to get the most out the the entire staff and provide a better overall customer experience.
It is certainly no coincidence that three of the casinos that have been able to weather the downturn in Atlantic City, have all taken a proactive approach to incorporating new technology. Borrgata, Tropicana and Resorts all use Casino Schedule Ease to help create a better employee customer experience.
With the right technology there is a way to both increase revenue and reduce operational costs. The key is not to rely too heavily on one tool or another and present a united front of innovation that looks at every aspect of how employees and visitors experience the casino. Happy employees will translate into loyal customers. Combine that with advanced games, great food and entertainment and a continued commitment to progress, and you have a recipe for success.
Conclusion
The casino industry isn't the first to fall victim to a false sense of confidence. The American automotive industry also failed to push for progress and underestimated their competition, which ultimately lead to a historic government bail-out. It is easy to become comfortable being the leader, but history has shown time and again that hubris can cause companies to be blind to important changes in the market. While Atlantic City has had to relearn this hard lesson, there are positive signs that new casinos across the country are actively avoiding the same mistakes and seeking out new ways to use technology to ensure success. With plenty of available tools on the market, the future could be looking bright for the entire industry.