While certain famous gambling hubs in the US have experienced their fair share of ups and downs over the past decade, many casinos are looking to shake up leadership and undertake bold new expansions. This is good news for gamblers who don't want to have to travel to other parts of the globe to enjoy high quality establishments, but it is even better news for workers looking for high paying jobs that also come with great benefits. If you have been underemployed or simply dissatisfied at your current position, casinos are hiring and it might be a the right career move for you.
Which Casinos are Hiring?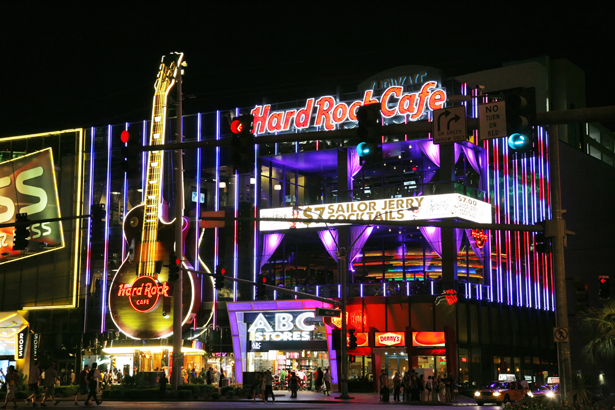 The Hard Rock Hotel & Casino Atlantic City is scheduled to open in the summer of 2018 and the company is in the middle of a hiring frenzy. They need to fill over 3,000 positions by this summer in order to be ready to welcome the public. Right now, the company is holding massive job fairs to try and recruit new hires. They even contacted former employees from the recently closed Trump Taj Mahal. Out of 1,600 employees who received a letter or email, about 1,400 responded and scheduled an interview. That is a pretty good sign for those who are wondering if casino employees like working in the industry.
What they are looking for in applicants
Hard Rock has a very specific and recognizable brand. They are all about the high energy, rock and roll experience and they want team members who will interact well with the customers. That is exactly why employees wear shirts that say "I'm with the band" and managers are known as producers. If you are an outgoing person who loves music, then you might be the next rock star they are looking to hire.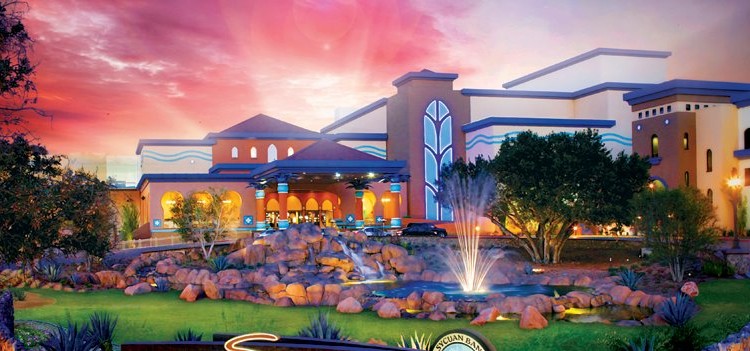 On the other side of the country, San Diego is experiencing a casino building boom and that means massive amounts of jobs. Currently, six out the the area's 10 casinos are in the middle of expansion projects. The Sycuan Casino alone is looking to add 700 jobs. While some of the positions are entry level, they are also looking to fill upper management positions that come with six-figure salaries.  As a result of the area's booming economy, the San Diego area has an unemployment rate of 3.3%, which means that casinos are desperate to attract employees.
For job seekers, it is definitely an employee's market. Casinos know that they have to offer enticing compensation packages to get workers to relocate or travel longer distances to their new jobs. If you are looking to start on a career path, then the Sycuan Casino is ready to offer you a highly competitive salary along with plenty of benefits and job perks. Keep in mind that they are also interested in employee retention, so there will also be opportunities for career advancement.
What they are looking for in applicants
Casinos are a part of the hospitality industry, which means that they are in the business of creating a customer experience. If a visitor has a good time, they are more likely to return and provide positive PR through word-of-mouth recommendations. Employees have to be outgoing, friendly and willing to go the extra mile when it comes to creating pleasant and memorable interactions with customers. While some of these skills can be learned over time, Sycuan Casino is looking for people who can hit the ground running because things are moving quickly with the expansion.
Why Casinos Offer a Great Career Path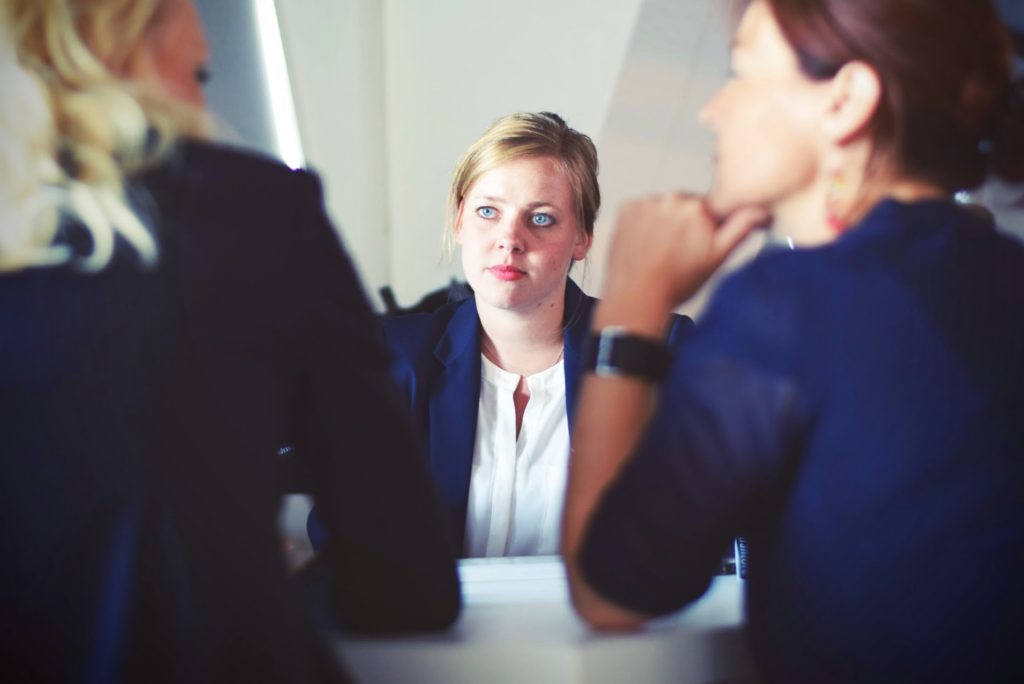 If you have never worked in a casino before, you might be surprised to learn exactly what they have to offer. With thousands of employees working at any one location, casinos can't afford to have constant turnover. They need a staff of happy and well-trained employees to keep things running. This means that they are very concerned with employee retention and go above and beyond to maintain job satisfaction.
Great Salaries, Benefits and Earning Potential
For management level positions, the average salary is $70,000 with the potential to earn over $100,000 depending on where you work. Dealers begin with a generous base salary and can effectively double their take-home pay with tips. On top of pay, employees enjoy great health insurance, retirement benefits, bonuses and onsite perks. Employees often eat for free and have access to fitness centers and plenty of recreational activities. Casinos also try to boost morale and strengthen teams through softball teams, retreats and other fun outings.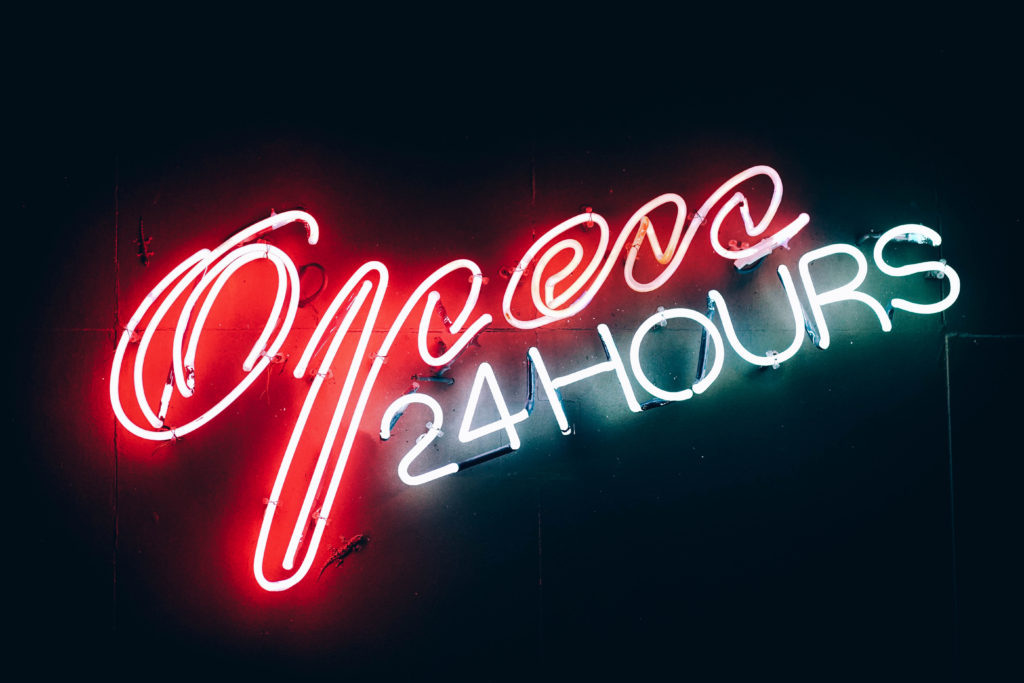 For some people, one of the biggest drawbacks of working at a casino is the 24-hour cycle. There are workers who prefer the night shift for a variety of reasons and others who need more flexibility in their schedule so that they can attend family events. Fortunately, casinos rely on advanced scheduling software like Casino Schedule Ease to help them manage scheduling and ensure that the specific needs of different employees, along with special requests, are addressed. As an employee, you can use the dashboard to log-in and list preferences and request days off. Managers can then easily process all this information and optimize worker's schedules and make sure they are placed at tables or areas where they perform best. With conscientious managers and tools like Casino Schedule Ease, you won't have to worry about being stuck with a shift that doesn't fit your schedule or your lifestyle.
Start a Career Instead of Landing a Job
Finally, as mentioned above, perhaps one of the best parts of working at a casino is they that they are looking to offer a career and not just a job. If you are an ambitions and hard worker, there aren't any limits to what you will be able to achieve with the right casino company. You can take advantage of education credits, advancement opportunities and plenty of training and certification programs that will help you develop new skills and become even more marketable.
Casinos across the country are undergoing massive expansions projects and they need skilled and capable workers right now. It is an employee market where you can enjoy great compensation packages, flexible scheduling and career oriented positions. Now is the perfect time to consider a career in the casino industry.