In recent months, the news has been dominated with buzz around the legalization of sports betting in the United States. While this is certainly big news, there have been plenty of other big stories that may have not gotten the attention they deserved with all the excitement over sports betting. Fortunately, we have been staying on top of current events and so that you can quickly get up-to-date on all the latest casino and gambling news you might have missed.
Ocean Resorts Helps Hurricane Florence Victims
Leading into the weekend of September 15th, hurricane Florence was on track to make a direct hit on the Carolinas as a category 4 storm. Fortunately, the hurricane lost steam before making landfall although thousands of residents along the east coast were forced to evacuate and head for safer ground. While some had a place to go, many were left scrambling to find or afford shelter. The Ocean Resort Casino in Atlantic City stepped up to the plate and offered free rooms to anyone that was being displaced by the hurricane. It remains to be seen how many people took advantage of this generous offer, but it was certainly a nice gesture from the casino.
Macau Casinos Reopen after Typhoon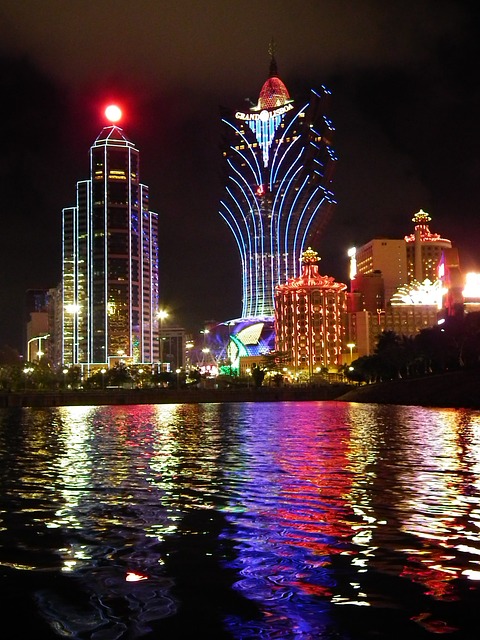 While residents in the Carolinas have been dealing with hurricane Florence, Macau, one of the biggest gambling and tourism destinations in the world, is just recovering from a devastating typhoon that shut down casinos and led to the loss of millions of dollars in revenue. Macau encompasses a small peninsula and two islands off the coast of China, making it the perfect location for vacationers while also exposing it to extreme storms. The government mandated shutdown began Saturday, September, 15th and  was the first of its kind since casino licenses were first issued in 2002. A total of 42 casinos were forced to shut their doors because officials predicted excessive flooding in the area. As of Monday, September, 17th, the casinos are allowed to reopen, but word is still coming in about how much damage the area has experienced.
The shutdown that lasted a total of 33 hours, is expected to create a loss of revenue of $186 million. What remains to be seen is how much money will need to be put towards repairs and just when the tourists will return in order to help create a steady stream of revenue once again. Hopefully, the area will recover quickly and the evacuation was able to save the lives of employees and tourists who would have been at risk.
Gamblers Always Like the Odds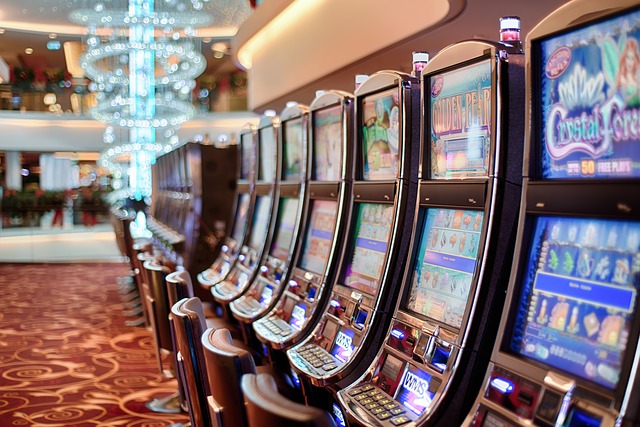 An experiment conducted by professors at the University of Waterloo in Canada set out to determine whether making players aware of the statistical probability that they would win at a slot machine would make them less likely to play. Going into the experiment, they had already determined that slot machines use marketing tactics to convince players that they will win. In addition, players almost always overestimate their chances of winning and think that a near miss just means that they are getting closer to a win.
The professors took cues from the Facts Up Front nutrition labeling program that is used in the US to design a program to test whether prominently posting winning stats would affect how players gambled. In the end, educating players about their chances of winning both big and small pots, did not influence whether they played or which machines they favored. For problem gamblers, the labels made people even more confident that they were going to be the statistical oddity and win big. It turns out that even the most conservative gamblers are always willing to play the odds.
David Peters is 2018 Poker Master Winner
A couple months ago, we took a closer look at how poker came to be one of the biggest tournament games in Las Vegas. Over the weekend of September 15th, Aria Resort and Casino hosted the 2018 Poker Masters tournament that included 25 of the top players from around the world. David Peters was the favorite going into the main event and he would eventually emerge victorious and take home a prize of $1,150,000. Peters is just 31 years-old and has managed to accumulate over $24 million in prize money over his career.
New Technology that Will Facilitate Sports Betting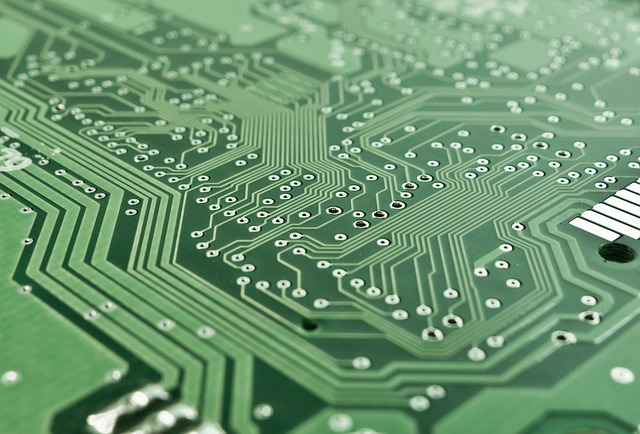 Even with other big stories breaking, it is hard to get away from sports betting completely. While each state is immersed in its own legal technicalities and working to decide how they want to handle sports betting, casinos are turning to the tech industry for solutions on how to smoothly integrate betting without disrupting other aspects of the business. Specialists in mobile technology have introduced the DraftKings and playMGM apps, with more to follow soon.
Meanwhile casinos are also dealing with other logistical issues related to expanding their offers and adding employees to help manage sports betting. In general, creating a schedule for a casino that runs on a 24/7 clock can be a bit of a nightmare, but when you throw a handful of wrenches into an already complicated system, things can go haywire quickly.
That is why more and more casinos are adopting Casino Schedule Ease (CSE) to manage all their personnel management and scheduling needs. This advanced software has been especially designed to address the challenges that face casinos and provide employees and managers with a simpler way to communicate and optimize scheduling practices. With the help of CSE, casinos managers are able to save time and increase employee morale while also improving the customer experience. This type of technology till continue to play a vital role as casinos work to adapt to new gambling preferences and customer demands.
In the coming months, casino and gambling news will probably continue to be dominated with updates about sports betting. Be sure to turn to us for the latest news that includes and goes beyond the latest in sports betting.