Bristol, Virginia is the latest site of heated protests against casinos and gambling. On October, 21, 2018, hundreds of local citizens gathered for a rally against a proposed casino and convention center. Several churches from around the area sponsored the event and local pastors gave fervent speeches against what they perceive as the slippery slope of gambling. The rally resurrected the age-old question of whether there is an actual relationship between the presence of casinos, gambling and increased crime.  You might be surprised to learn how much of this debate is based in assumptions, deeply held beliefs and emotions that don't necessarily reflect the facts.
The Case of Bristol, Virginia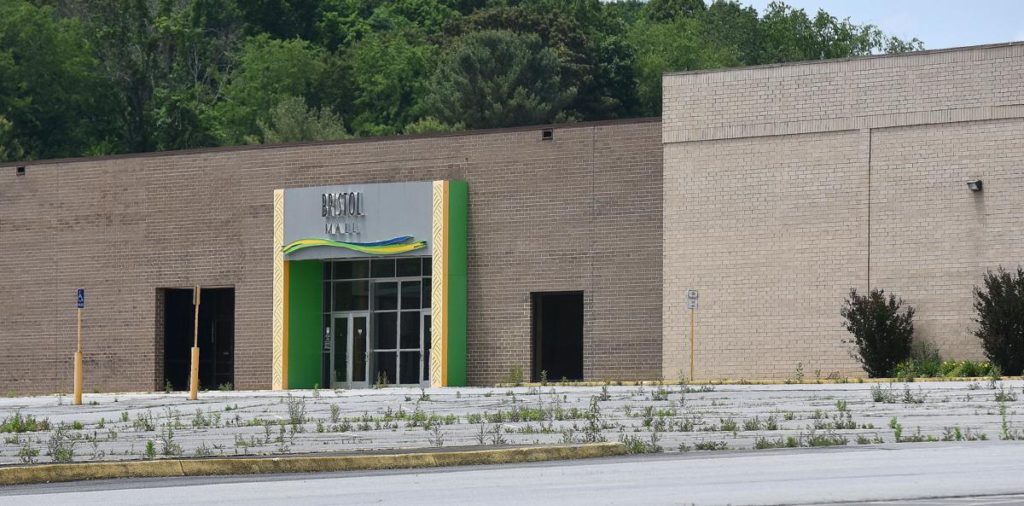 The 550, 000 square-foot Bristol Mall off of Gate City Highway currently sits empty. Local businessmen have proposed turning the space into a resort and casino space complete with a hotel and conference center. In September, the City Council and School Board voted to support the project although it still has to be approved by the state's General Assembly before construction can begin.
While the casino would make good use of vacant space and provide jobs and revenue to other local businesses, there has been passionate opposition to the project from the religious community. As Pastor Dewey Williams says, "I consider Bristol to be the buckle of the Bible Belt," and many describe the casino as the devil's work and view the addition of a casino as an assault on families and the community. They claim that the casino will increase crime, cause in influx of drugs and create gambling addicts. Throughout the years, these same arguments have been used to push back against legalized gambling, but how much truth is there to these claims?
Do Casinos Cause an Increase in Crime?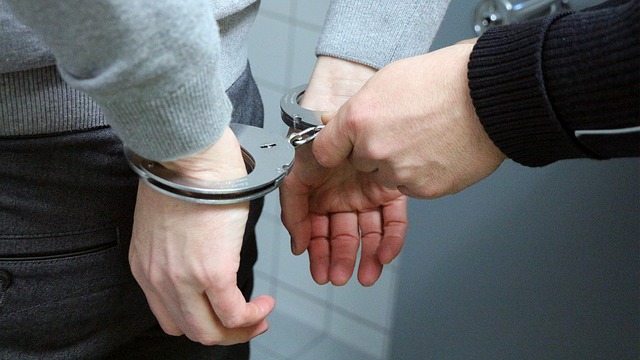 On some level, it seems like commonsense that adding a location that offers 24/7 access, serves alcohol and attracts additional people into the area would cause an increase in crime. This logic also aligns with criminology studies that have determined that crime isn't evenly distributed throughout communities. Instead, it is concentrated in what are known as "hot spots," which "are often characterized by forbidden or specifically encouraged activities, such as alcohol consumption, in places of public access." At first glance, a casino appears to meet the definition of a hot spot. In fact, it is a widely held belief that casinos increase crime and this argument has been used time and again at rallies and during legislative debates, but it doesn't necessarily hold up under closer examination.
The most comprehensive and credible studies on crime and casinos examined trends in Atlantic City before and after the addition of casinos. In 1977, the year before casinos opened, there were 4,391 index offenses. In 1980, that number had jumped to 11,899. While that might seem like a clear indication that casinos increased crime, it doesn't represent the whole picture. Scholars had to take into consideration the fact that the casinos added 27 million annual tourists to a permanent population of just 38,000 residents. They also compared crime rates of nearby communities during the same time period to determine whether there were more widespread trends. Ultimately, they concluded that "casinos have no direct effect on serious crime in Atlantic City, and that crime has risen due to factors other than the casinos themselves."
To be fair, these studies were conducted in the 1990s and exclusively looked at crime rates in Atlantic City. The limitations of these early studies are exactly why researchers conducted a more extensive study that was published in 2003. This research compared crime rates of cities with casinos to control cities without legalized gambling facilities. They also took into account pre and post crime statistics in cities with casinos and looked at specific crimes, including: larceny, simple assault, drug violations, etc. The researchers found that "When examining the crime rates adjusted for population at risk, there are no crimes in casino communities that are statistically different from control communities." As more people enter a certain area, the number of crimes will increase, but in casino locations the crime rate continues to be proportional to the population without any significant differences from similar communities.
Common Misconceptions about Casinos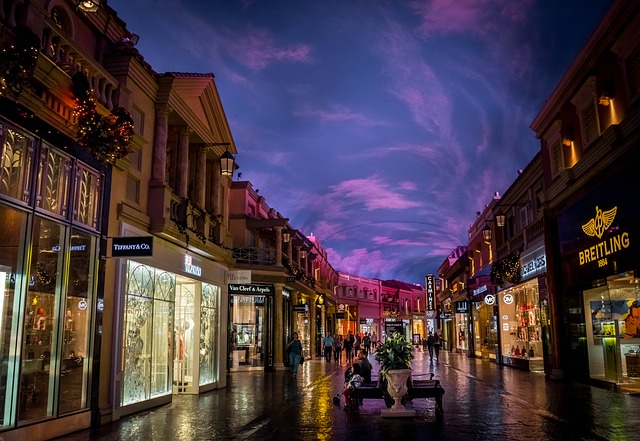 Those who are quick to buy into the assumption that casinos cause crime often have a distorted view of what a casino actually entails. For example, the proposed Bristol casino would only dedicate 10% of the space to gambling and games. The vast majority of the complex would be used to house a hotel and convention center along with restaurants and entertainment venues.
Modern casinos are vibrant entertainment centers that provide a variety of amenities that require them to run like well oiled machines. They utilize the latest in gaming, security and employee management technology to create a superior customer experience. It is also important to remember that poor security and crime problems would reflect poorly on the business, so it is in their best interest to go above and beyond to lay to rest any fears about an increased potential for crime.
It is also easy to forget that a casinos have the potential to bring thousands of high-paying jobs to communities that need them the most. Bristol has long been in need of a revitalization and the casino will bring 2,000 jobs in the first year and 5,200 by the seventh year. The developers are billing the casino as a "family friendly resort" that will be locally owned by long-time residents who are "committed making [it] a safe place for all in the region." Opponents recognize the need for new businesses, but view the casino as a place that will encourage sinful behavior and be a plight on the community.
Ultimately, it is up to each community to decide what is best for them, but it is also important to separate fact from fiction during the decision-making process. The rally in Bristol has once again brought the debate about casinos and crime into the spotlight, but now there is more research than ever to demonstrate that there aren't any clear and direct correlations between casinos and crime. To learn more about what makes modern casinos tick and how they can offer a superior employment experience, visit Casino Schedule Ease.