Lately, the federal government has dominated the business news with new trade agreements, the 2019 budget proposal and major tariffs on long-time partners. With so much going on, some groundbreaking deals and developments in the casino industry have managed to fly under the radar. From changes in the way employees are compensated to new deals between casinos and professional sports team, the landscape has shifted significantly in just the past few weeks. Here is a round-up of what has happened and why it matters.
Carl Icahn Takes Control of Caesars
Carl Icahn has earned a reputation as a shrewd businessman and corporate raider. Over the years, he orchestrated the hostile takeover of Trans World Airlines and has tried to buyout Marvel Comics, Lionsgate Films and several pharmaceutical companies. While not all of his pursuits have been successful, it appears that he now has firm control of Caesars and is looking to sell the company. In the past, companies have resisted his efforts to purchase and dismantle the business, but it looks like Caesars is all too happy to pass their financial problems on to someone else.
Caesar's financial problems came to a head in 2015 when the company declared bankruptcy. By 2017, they merged with Caesars Acquisition Co., and Caesars Entertainment Operating Co. Inc. and were able to restructure the business enough to come out from bankruptcy protection. Typically, these types of deals are meant to streamline financial dealings, relieve immediate debt problems and provide money to invest in the future. In this case, the merger appears to have created more confusion and created "one of the most – if not the most – financially convoluted casino firm(s) in the world." For that reason, even those who oppose Icahn, haven't really been left with much of a choice but to relinquish the company.
In February, Icahn purchased a 9.78% stake in the company, which was recently upped to 15%, making his the largest stakeholder in Caesars. Icahn has also moved more of his people onto the board and he is expected to entertain purchase and merger offers that were rejected in the past. While he is sure to make a nice profit, shareholders aren't happy about the turn of events and the company's stock price has dropped 8% since Icahn started buying up shares. Only time will tell whether Icahn's presence will be a boon to Caesars or only to Icahn.
Casino Employees See Pay Increases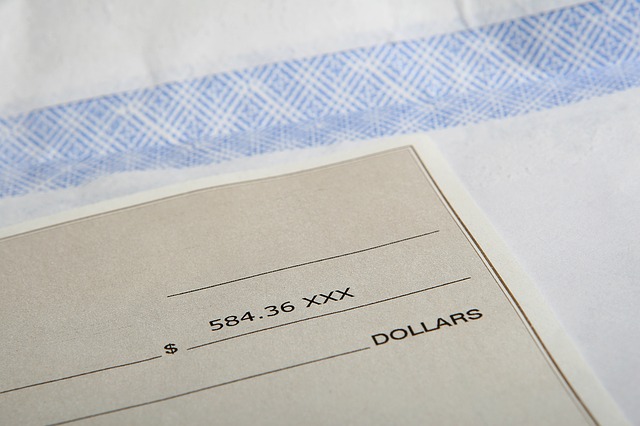 In past posts, we have talked about all the perks that go along with working at casinos. Employees enjoy bonuses, competitive wages, free meals, on-site fitness facilities and much more. Now it looks like the package is getting even sweeter for casino workers across the world as wages continue to increase. In Macau, wages have been outpacing inflation rates, which has allowed employees more disposable income. Many of the city's casinos have also decided to show their appreciation by providing non-senior employees with a raise. This may be part of an effort to fill an estimated 1,321 open positions that were reported during last year's fourth quarter.
Macau's pay raises seem to have inspired MGM China, who followed suit with their own raises. Employees who have been with the company for more than a year recently received a pay increase of 3.8% to 7.1%. This is good news for anyone looking for a career that offers continued professional development and the opportunity to earn more. Hopefully, other casinos will continue to recognize the importance of employee loyalty and offer wages that not only keep up with the cost of living, but provide for a better future.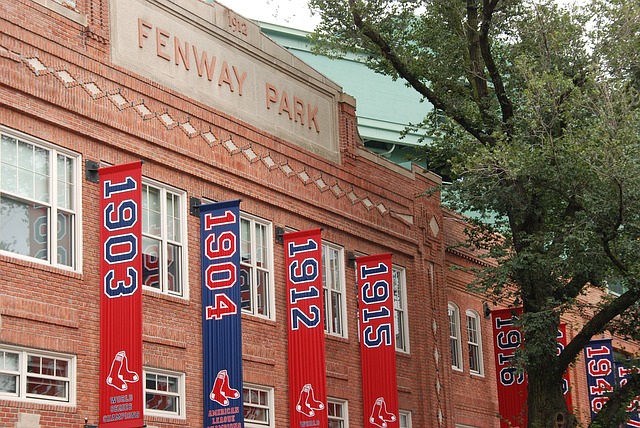 In the wake of legalized sports betting, casinos and teams are finding new ways to form mutually beneficial relationships. Recently, the MLB closed on a deal that makes MGM the league's "official gaming partner." Now, the Red Sox have taken things a step further by establishing their own exclusive partnership with the casino. As part of the deal, MGM will have prime advertising spots behind home plate and access to other marketing opportunities through team owned media outlets. The casino will also host fan experiences at Fenway and host the annual Baseball Winter Weekend where attendees can meet and chat with the players during various events. This relationship may be a signal of what is to come and the boundaries between sports and gambling continue to blur.
Churchill Downs is also making decisive moves to make sure that they get their share of the future of sports gambling. The gambling company recently bought the Rivers Casino Des Planes in Illinois, a state that is expected to legalize sports gambling in the near future. They also purchased the Lady Luck Casino Nemacolin in Farmington. This deal provides Churchill with 27 gaming tables, 600 slot machines and the opportunity to open the property's first sports book. Now that the deal has been finalized, construction of a sports betting facility is expected to follow shortly. The Churchill Downs company is one of many who are doing their best to capitalize on this new form of betting and remain proactive.
Software Plays a Larger Role
Behind the scenes, there are a lot of deals being made among casinos and software companies in order to improve operations. As casinos and betting operations become more sophisticated, running these large scale resorts also becomes more complicated. Companies like Casino Schedule Ease, are working to streamline management tasks so that casinos can continue to offer an excellent customer experience. More and more establishments are recognizing the need to update processes and turning to software solutions. This is especially true as more states approve gambling and the number of casinos expand and increase competition. Software solutions, like Casino Schedule Ease, are helping casinos to transition into the future of business.
These big business deals and wage increases signal a healthy industry that is poised for growth. As restrictions on gambling continue to loosen and sports betting becomes more established, we are sure to see more creative collaborations and takeovers. And with the introduction of new technology into the industry, the future of casinos looks bright and full of potential.