Grand-Opening of the Encore Boston Harbor Resort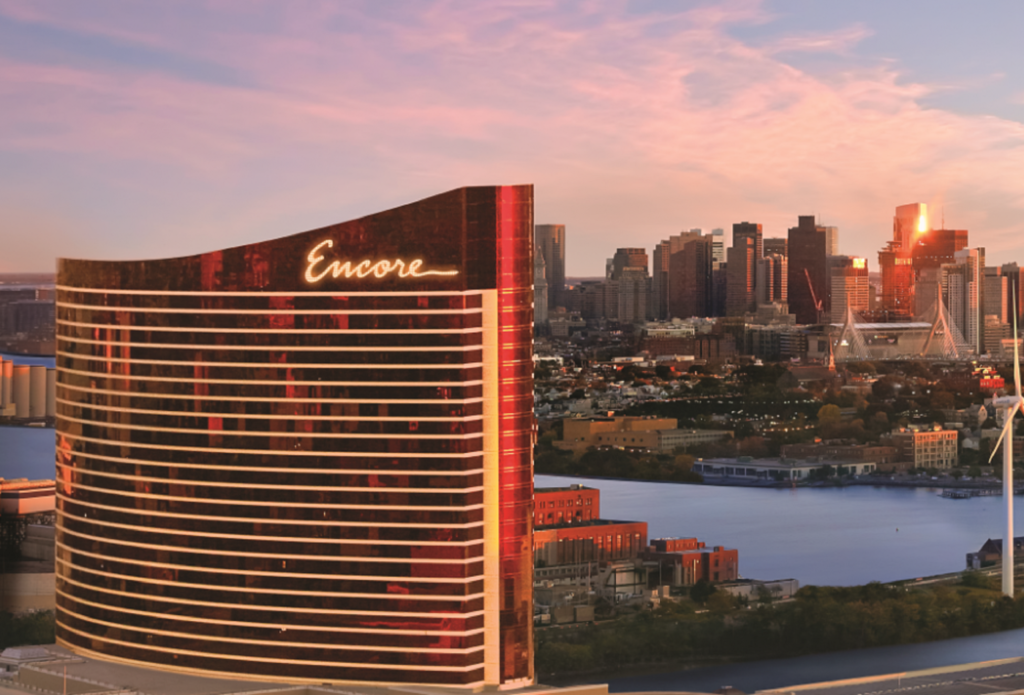 Earlier this month, we took a closer look at the long history of the location of Encore Boston Harbor resort and casino and the extensive work that went into turning an environmental wasteland into one of the city's most luxurious destinations. On June 23rd, the Encore Boston Harbor officially opened for business and thousands of people lined up to watch the opening ceremonies and be one of the first to get a glimpse of the interior. The first day of business appears to have gone off without a hitch. While many local residents have expressed concerns about increased traffic and congestion, there weren't any major problems or delays as around 50,000 people visited the area to check out the resort. (Click here to see some photos of opening day)
Looking forward, developers are banking on the success of the Encore Boston Harbor casino and already making plans to expand the area with additional hotels, apartments, convention centers and other amenities that will help draw people from all over the world. They are also preparing for the possibility that sports gambling will soon become legal in Massachusetts and they have their eyes on new locations that will accommodate sports bettors. Finally, they are looking at ways to improve transportation access with road projects, a potential footbridge across the Mystic River and other solutions to help people easily travel to the area. If the Encore Boston Harbor is a success, the area is in store for some more major changes that could put it on the global map.
50th Anniversary of the World Series of Poker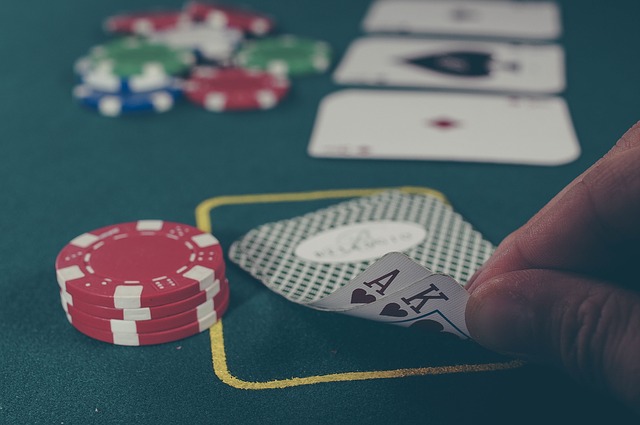 The very first World Series of Poker (WSOP) featured just 30 players and mostly happened behind closed doors. In the end, Johnny Moss became the first world champion and the only real record of the event is a photo someone snapped to document the occasion. Since these humble beginnings, the WSOP has become a major event that isn't just played out in the open on the main floor, but is featured on ESPN. Fifty years later, the 2019 WSOP championship began in late May and a champion won't be crowned until July 13th. The final ten days of the tournament will begin with around 8,000 players, most of whom will have paid a $10,000 entry fee, and culminate with a single winner who will take home millions.
While the pioneers of the first tournament couldn't have possibly predicted how the sport would explode, but it didn't all happen by chance. A lot of work has been put into building the sport. The leadership behind the WSOP has been innovative when it comes to making the sport more inclusive so that relative unknowns can have the chance to make it to the final table. They have also been savvy in cultivating poker stars, building relationships with TV networks and turning poker into a spectator sport that millions of people tune into watch. Finally, they have continued to evolve as tastes have changed in order to keep the sport fresh. This includes moving the tournament from the original Binion's Horseshoe location to more modern casino facilities. With this forward-thinking approach to the sport, it seems likely that the WSOP will be just as popular in another 50 years.
Gambling Addiction Clinics for Minors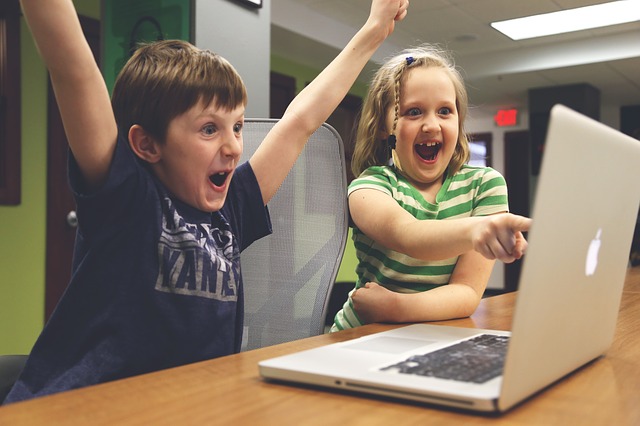 The National Health Service in the UK recently announced that it will open 14 clinics to help minors deal with addiction to gambling. While this is happening across the pond, the US may want to take notice. According to recent studies conducted by England's Gambling Commission, the country has 450,000 underage gamblers, which is more than those who have reported smoking, drinking or taking drugs. The Commission also found that kids are mostly being enticed into gambling by advertisements and their peers.
However, these kids aren't visiting the casinos and playing the slots. Instead, they are engaging in a more high-tech and deceptive form of gambling tied to video games. In certain games and apps, players can purchase "loot boxes", which include rewards that will help with the game. The player doesn't know what is in the box until they make the purchase, so they end up gambling real-world money on digital prizes that vary in usefulness. These kinds of gambling opportunities for kids has caused the number of underage gamblers to quadruple in two years and prompted the UK government to take action to treat gambling addiction in minors.
While the United States has strict laws governing online gaming, the trend seems to be going towards easing restrictions. More states are legalizing sports betting and online gambling. As state governments continue to debate new laws, it might be worth taking a look at the UK to better understand potential problems and take action early on to prevent similar consequences.
Casinos Go High-Tech
You might not think of the hospitality industry as one that would be influenced by new technology. After all, hotels, resorts, restaurants and casinos are all about customer service and going above and beyond to make the customer happy and that often comes down to human interactions. However, new technology is actually making it easier to provide a better customer experience so casinos and resorts can earn customer loyalty.
Casino Schedule Ease is one software solution that is helping casinos harness the power of technology to streamline process and free employees from more mundane tasks so that they can focus on the customer. This tool makes it easy for scheduling managers to visualize the casino floor and manage employee preferences and requests for time off and place the best people in positions where they will thrive. Employees also benefit from clear communication with management so that they can get their preferred time slots and locations. Ultimately, this leads to better employee job satisfaction and morale, which directly translates to better customer service. In this way, technology is helping casinos improve the customer experience, attract new visitors and ensure repeat customers.