For decades, laws regarding gambling in the U.S. remained strict compared to other countries and few changes were made to expand the industry. However, there has been a major shift in the past few years and things are rapidly evolving as more states legalize sports betting, expand online gambling and increase the number of casino licenses. To help you stay up-to-date, we have put together a list of the latest changes and how they may affect your state and surrounding areas.
New Hampshire Legalizes Sports Betting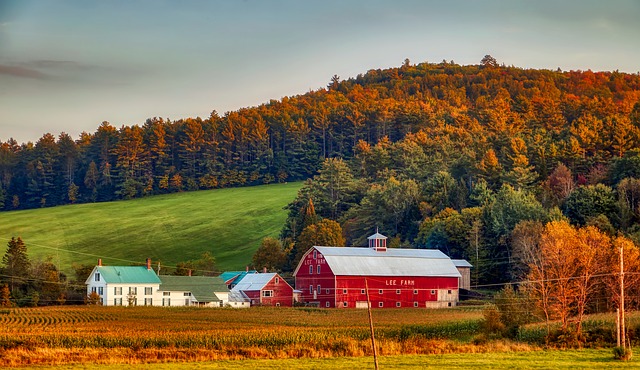 Perhaps the most significant change to gambling in the U.S. has been recent legalization of sports betting by the federal government. Since the Supreme Court's ruling, states have been scrambling to decide not only whether they want to take advantage of this opportunity, but also the best way to do so. Some states already had legislation in place so that they could be prepared for the final ruling. Others have taken a wait and watch approach so that they could perhaps learn from other states and transition more smoothly into the world of sports gambling.
On July 12th, New Hampshire officially became the 9th state to legalize sports gambling. The state joins Nevada, Delaware, New Jersey, Mississippi, West Virginia, Pennsylvania, Rhode Island and Arkansas to create a largely east coast contingent of states supporting sports gambling. New Hampshire residents will be able to gamble through a select number of online companies and retail locations. The legislation also specifies that a new Division of Sports Wagering will be established and gamblers will not be able to wager on any college teams or games from within the state. Residents can expect additional adjustments as these laws and regulations are put to the test and evaluated.
It looks like North Carolina may be the next state to officially legalize sports betting. Lawmakers were unable to pass a budget on time, which means that there will be more time and opportunity for gambling bills to make headway. At this point, it is practically inevitable that sports betting will be classified as a Class III game, which is permitted on Indian owned casino locations. Unless there is a drastic change, gamblers will be able to make sports wagers at NC casinos within the next year.
Pennsylvania Casinos Lost Suit Against State Lottery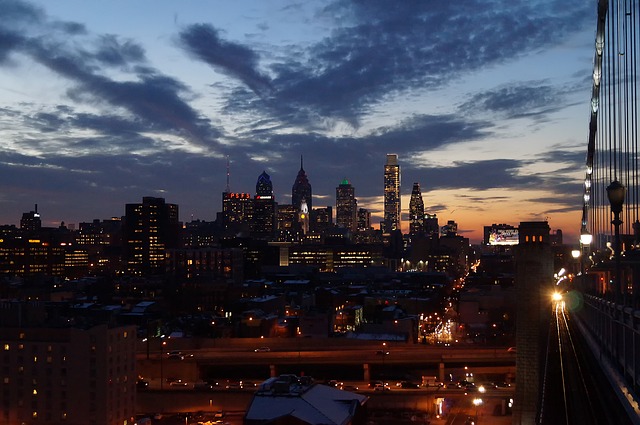 A battle between state sanctioned casinos and the state lottery has been brewing in Pennsylvania for the past few months. Seven casinos filed a lawsuit against the state claiming that the new online casino inspired games were too close to the real thing and would result in a loss of revenue. Part of the problem was that online games were available to residents 18 and over while casino games could only be played by those 21 and over. The casinos saw this as a clear and unfair advantage. Casinos also tried to make the argument that any loss in revenue would hurt the residents of PA since a portion of their profits goes directly back into tax collection and community projects.
While the judge acknowledged that the casinos had a valid argument, it turns out that the state's gambling laws are ambiguous enough to allow for both the lottery and the casinos to operate without conflict. With so much money at stake, neither side is calling it quits and you can expect more appeals and suits to follow before the matter is finally put to rest.
Sports Betting Goes Live in NY
New York State has been proactive about not only legalizing sports gambling, but launching programs as soon as possible. On Tuesday, July 16th, the Rivers Casino & Resort in Schenectady had its ribbon cutting ceremony to officially open its sports betting lounge that spans 5,000 square feet and offers enough room 80 people. There is also a VIP section that can accommodate up to 18 people along with 14 kiosks and six betting windows.
In the coming year, an additional three upstate locations will open sports betting facilities. While some are happy with this rate of expansion, others have argued that the state should have also allowed mobile locations. As it stands now, NYC residents will have to travel several hours to visit New York locations or take a shorter drive and spend their money in New Jersey, which was one of the first states to adopt sports betting. New York based casinos are hoping that residents and those from neighboring states will visit their locations for the beautiful accommodations. Only time will tell whether NY gamblers opt for better proximity and spend their dollars in NJ, or stay loyal to their home state.
With advances in technology improving the security of online gambling and easing fears around issues of identity verification, it is likely that this type of gaming will continue to expand. To keep up with when laws are changing and how technology and software solutions, such as Casino Schedule Ease, are transforming the industry, be sure to keep up with our blog. You can rely on us to keep you up to date and on top of the latest trends.