Casinos, sports betting and gambling recently entered a new era that is defined by growth and expansion. Laws that once restricted gambling are being lifted and more states are embracing casinos, increasing the number and gambling licenses and doing their best to get in on a lucrative industry. At the same time, technology is influencing the way people game and a robust economy means that more people are spending their disposable income on traveling to casinos and resorts. This month's casino news round-up highlights all this along with the month's biggest stories so that you can stay on top of what is happening in the industry.
Chicago Works to Build First Casino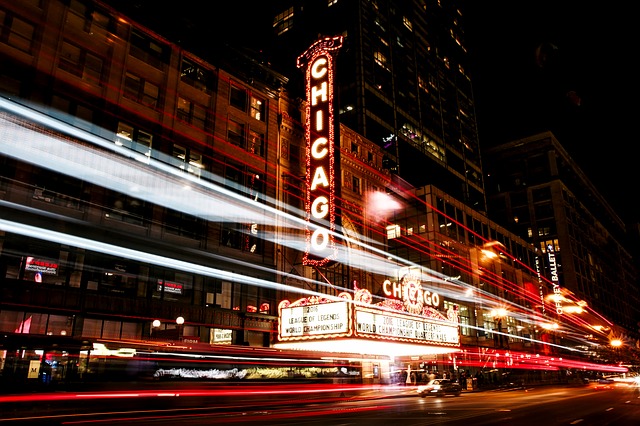 At the beginning of June, Illinois passed a massive bill that expands gambling in the state and opens the door for up to six new casinos across the state, including one in Chicago. This bill is unprecedented in its scope. It not only legalizes sports gambling and allows existing casinos to increase their games by 70%, it also clears the way for slot machines to be installed in airports. But perhaps most significant is that fact that the bill authorizes a casino in one of the nation's largest cities.
Now that the legislation has passed, Chicago is faced with the challenge of finding a location. Currently, feasibility studies are being conducted and 5 potential locations have been proposed although two of these locations were rejected by the alderman who don't want a casino in their territory. Chicago Mayor Lori Lightfoot is hoping that the construction process can be well underway in 12-18 months, but that timeline depends on being able to find a suitable location within the next few months. It remains to be seen just how smoothly this project will go, but it is now inevitable that Chicago will be home to a casino within the next couple years.
Strong Opposition to Napa Valley Casino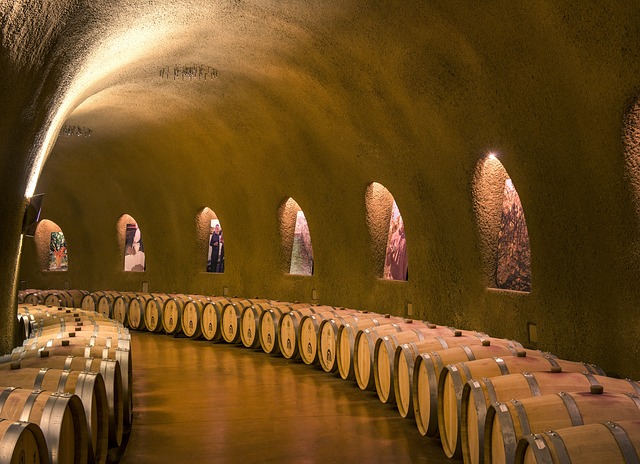 While cities across the country are welcoming gambling expansions, there is a battle brewing in California's Napa Valley. The Mishewal Wappoo Tribe, who are native to the Napa Valley, are fighting to regain their federal recognition. If they succeed, they would be able to build a casino without having to get approval from the community. Local vineyards are not happy about the prospect of large scale developments in one of the nation's most famous, fertile and lucrative agricultural areas.
As it stands, Napa Valley is zoned in a way that promotes land use for agricultural purposes and works to limit traffic and pollution in order to protect the ecosystem. However, the tribe argues that the vineyards actually cause significant water pollution, so while a casino might put additional stress on the area, the vineyards aren't without their own problems. The potential for a casino in Napa Valley is certainly a contentious issue, but it remains a big question mark. The tribe will first have to be recognized by the federal government and their petition has been stuck in court since 2009.
Two Las Vegas Casinos Score Big with Visitors
The travel website TripAdvisor crunched their data and came up with rankings for the top 50 casinos in the United States. Encore and The Wynn Las Vegas took top honors because approximately 75% of their ratings were five-star ratings. That means that most customers give the casinos a perfect score. Customers were asked to provide feedback on cleanliness, location, value and service and these two Vegas staples performed well in all categories.
The list included other hotels and casinos from the strip and Atlantic City, but other locations and tribal casinos also fared well. The Beau Rivage Resort & Casino in Biloxi came in third and the WinStar, which is operated by the Chicksaw Nation earned a fourth place spot. This is good news for gamblers across the country who are looking for a venue a little closer to home. While Las Vegas has plenty of great resorts and casinos, some of the best might also be right in your backyard.
Oklahoma Tries to Renegotiate Tribal Gaming Contracts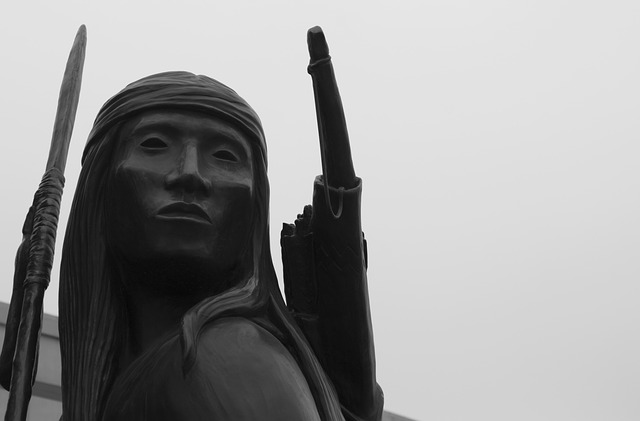 Oklahoma Governor Kevin Stitt is taking on the Oklahoma Indian Gaming Association (OIGA), which consist of 38 tribes that run a total of 130 casinos. Under the current contract, tribes pay 4%-6% or their slot revenue and 10% of table game revenue to the state. Stitt argues that these rates, which were established 15 years ago, are way too low and don't reflect the current market.
The OIGA is hoping that a united front will prevent the Governor from being able to force a renegotiation. As it stands now, it is unclear whether Stitt actually has the power to prevent the current contracts from renewing as is, but the tribes aren't going to take any chances. However, the OIGA Chairman has made it clear that the tribes may be open to talks if the state is willing to discuss sports betting and how that might play in to a larger deal that could be lucrative for the tribes.
Technology Powers Expansion of Casino Industry
There has clearly been a cultural shift in the way people and governments view gambling. This has led to new laws that lift restrictions, but the rapid expansion of gambling around the US wouldn't be possible without the introduction of new technology based solutions. Sports betting, especially on a large scale, is a complex undertaking and new software is making it possible for casinos to quickly enter the market as soon as it becomes legal in their state. Learn more about emerging sports betting technology.
Technology is also making it possible for casinos to quickly scale up and manage large staffs that include hundreds of dealers, cashiers, bartenders and other employees and operate on a 24/7 cycle. Casino Schedule Ease is helping casinos across the country more efficiently handle complex scheduling challenges, maximize employee productivity and reduce the workload on managers. These types of tools are making it possible for casinos to take full advantage of changes in the laws and leverage them to increase revenue.
Casino News Takeaway
The momentum is steadily growing as more states change their laws regarding gambling. This will continue in the coming months and may result in some battles as communities resist development and states enter profit sharing negotiations with organizations. At the same time, these changes are opening the door for entrepreneurs and programmers to offer new solutions to meet a changing market. Keep visiting our blog to stay up-to-date on all the latest casino news.