As some states begin to flatten their coronavirus infection curve, there have been increasing calls for quarantine and social distancing rules to be relaxed. What impact that will have on the spread of the virus is uncertain at this time, but what is known is that this is a public health crisis forcing many local economies to take a nosedive. Few places were hit harder than Las Vegas, where a full one-third of the local economy is in the leisure and hospitality industry – more than in any other major metropolitan area in the country. Most of those jobs cannot be done from home. As governors and mayors across the country wrestle with the question of when and how to reopen their economies, Las Vegas faces particular pressure because of its dependence on tourism and hospitality. To discover just how hard it will be for Las Vegas to reopen, we have decided to take a closer look into the current impact the coronavirus is having on Las Vegas and the government and casino industry's responses to reopening.
Impact on Las Vegas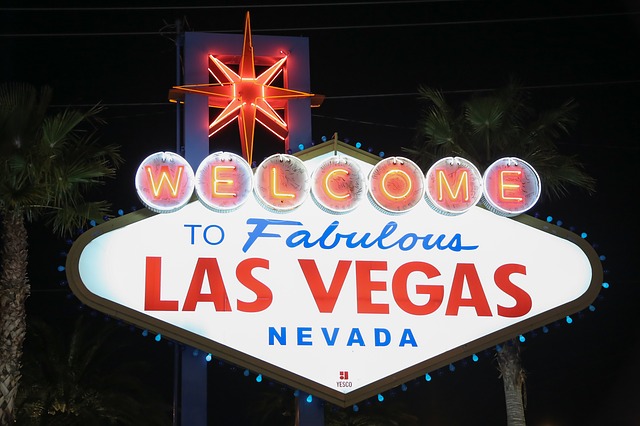 Governor Steve Sisolak ordered all casinos and gaming facilities to close to prevent the spread of the coronavirus starting in mid-March, and has extended the order until at least the beginning of May. Since then, Las Vegas' casinos and industry workers have been struggling to cope in this uncertain time. Across the state of Nevada, gaming companies have reported a nearly 40 percent drop in gaming revenue since the beginning of the coronavirus pandemic. In Las Vegas, specifically, that number is closer to 46 percent. Nevada's casinos reported more than $600 million in revenues in the month of April, a significant decrease compared to last year's data. This number is expected to fall even further in May.
Nearly 350,000 Nevadans have filed for unemployment since the start of the pandemic, and the jobless rate in Las Vegas is a reflection of the pandemic's impact on the casino industry. More than 98 percent of the nearly 307,000 employees represented by the Unite Here Local 226 Culinary Workers Union, which represents casino workers in Las Vegas and Reno, are currently unemployed due to the crisis. Applied Analytics, a Las Vegas-based economic research firm, has reported that the jobless rate in the city is close to 25 percent, nearly double the rate during the height of the Great Recession. Prior to March, the state had reported its lowest unemployment rate in history, 3.6 percent in February.
Government Response to Reopening
While the coronavirus' impact on the gaming industry in Las Vegas has been substantial, many agree that the city's casinos should be reopened. Solutions from state and local officials, however, have been divided on how to properly respond to the crisis. Gov. Steve Sisolak announced earlier this week that decisions for reopening casinos and other nonessential businesses would be determined by the state public health standards. Specifically, the governor stated that Nevada would have to see a sustained decline in confirmed cases of the coronavirus in order to consider reopening the gaming industry.
At the same time, the mayor of Las Vegas, Carolyn Goodman, publicly called for casinos to reopen operations immediately and begin to formulate their own preventative measures for enforcing proper sanitation procedures and social distancing guidelines. On April 21, the Nevada Gaming Control Board released a six-page memorandum detailing procedures that the state's gaming facilities must follow in order to reopen properly. These procedures include a formal announcement of the date and time of their planned reopening, guidelines for registering laid-off employees, as well as a detailed plan by casinos on how they plan to properly ensure the health and safety of their visitors. There is no word on whether the reopening of Las Vegas' casinos will apply to the rescheduling of major sporting events, concerts, and shows.
Casino Responses to Reopening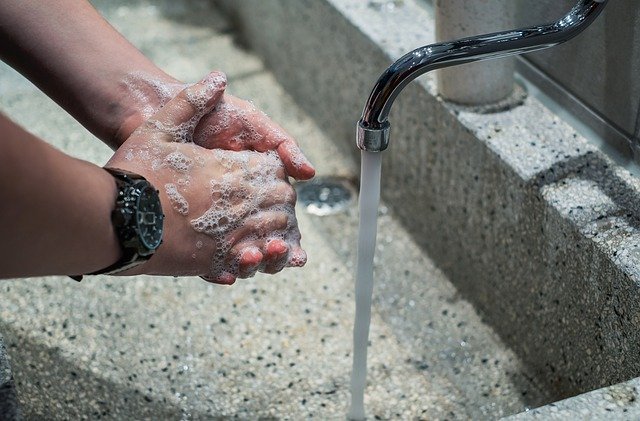 Las Vegas' major casinos are also making their own preparations in order to safely reopen their facilities to visitors and tourists. In mid-April, the CEO of Wynn Resorts wrote an opinion article arguing that Nevada should reopen its gaming facilities, citing the state's flailing economy and the fact that health officials in the state have noted that they have begun to flatten the curve of new coronavirus infections. Las Vegas Sands, which owns both the Venetian and Palazzo casinos on The Strip, announced that, upon reopening, it would be screening guests as they entered the hotel with thermal cameras in order to check if guests are running high temperatures, a major symptom of the coronavirus. Las Vegas' Treasure Island casino announced earlier this week that it has begun to take guest reservations at its resort starting on May 15. For many of the casinos, their primary concern in reopening their facilities is to drive-markets in states like California, which represented roughly 23 percent of the city's total visitation in 2018.
Looking to the Post Coronavirus Future
While we may not know when this public health crisis will be under control, we are able to track its impact on the economy and the entertainment industry. Although the governor's last formal extension of Nevada's stay-at-home order was extended to April 30, it is likely that Gov. Sisolak will extend the order until at least the first or second week of May. Even as almost all of the U.S. commercial and tribal casinos in the country have been temporarily closed, many are wondering what it might look like for casinos to bounce back after this pandemic is over. Hope is not lost however, as some casinos are still paying their workers or are setting up food banks for their employees and customers to take advantage of. To stay on top of the latest casino and gambling news, be sure to keep visiting the Casino Schedule Ease blog.