Casinos have been devastated by the coronavirus pandemic. Places such as Las Vegas, San Diego, and coastal Louisiana, which normally rely on tourism, conventions, and other mass gatherings to drive foot-traffic, have seen their sources of revenue completely disappear. Many major casino operators – such as Caesar, Wynn Resorts, and even MGM Resorts International – have had to find alternative revenue for the past two months. For many, that has involved opening up their restaurants to serve local residents via delivery and takeout options.
Hope is on the horizon though. As the national infection rate begins to slow down, many states, and casinos, are starting to reopen again. To discover what reopening will look like within the casino industry, we have decided to look into the reopening plans for the major casino operators in Las Vegas. Let's briefly examine a couple of the casinos that have already opened this month, and touch on the closing of some casinos due to the coronavirus.
Las Vegas's Reopening Plan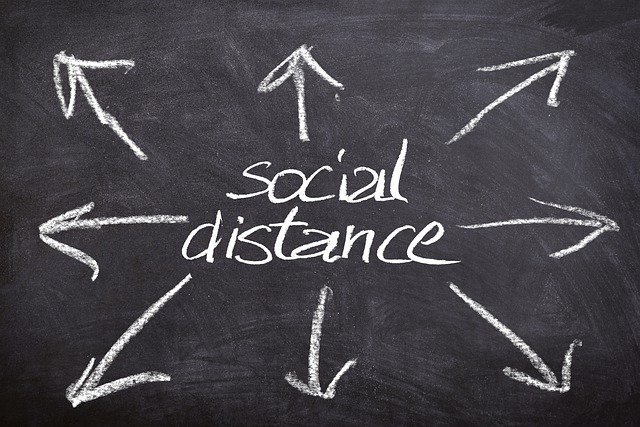 All across Las Vegas, casinos are trying to figure out the best solution for their guests' safety. Earlier this month, MGM Resorts International unveiled a "seven-point safety plan" to reopen its Las Vegas casinos and hotels. This safety plan included the closure of all buffet-style meals, the new additions of plexiglass barriers and handwashing stations, and enforced physical distancing at slot machines and card tables. One other aspect of MGM Resorts' plan includes the implementation of touchless ticketing for entertainment shows and virtual check-in and check-out for their hotels.

It is important to mention how the current proposed reopening protocols mostly address the safety needs of employees and guests, and do not directly address how the Las Vegas casino will protect entertainers who perform on its stages. Many casinos are expecting guests and hotel employees to screen themselves for coronavirus symptoms before entering. Once inside, employees will be required to wear protective masks and gloves.

Along with rivals Las Vegas Sands and MGM Resorts International, Wynn Resorts is using their Macau casinos as a reopening model and implementing strict coronavirus screening and social distancing protocols. In all of the Wynn casinos, there will be strict rules regarding how many players can play at the same time. They will be removing some seats in the casinos, rearranging machines, or even turning some off. In addition, hand sanitizer will be offered to players at table games.

It is predicted that many of the casinos in Las Vegas will struggle to make money under these conditions. While it is not a return to normal, it is a baby step toward that. In theory, this will help many of the major casino operators cut their losses and bring back some customers. It will however be a long road back to normalcy.
Some Casinos Have Already Opened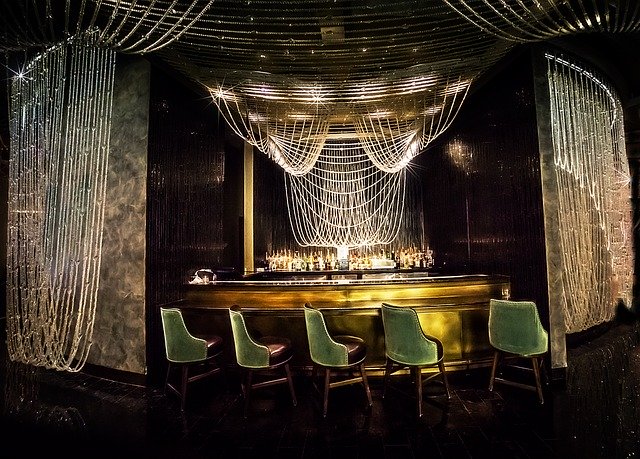 While casinos in Las Vegas finalize their reopening plans, many casinos elsewhere in the United States have already started reopening this month. In Louisiana, state casinos were permitted to reopen their doors beginning May 18th. This marked the largest reopening so far among U.S. casino markets hampered by the coronavirus shutdown. Casinos will be limited to 25% occupancy for the time being and the games must be spaced appropriately to abide by social distancing guidelines. Louisiana's reopening is important for another reason. Most of its gaming venues are considered regional properties, the type that is expected to rebound quicker in comparison to destination markets such as Las Vegas. Additionally, Louisiana has a history of luring customers and tourists from Texas, where there are no traditional casinos.

In addition to Louisiana, Harrah's Cherokee Casinos in North Carolina has begun a gradual reopening. As North Carolina begins to lay out a framework for easing restrictions relating to the pandemic, the Eastern Band of Cherokee Indians (EBCI) and its casinos are looking forward to a return to operation, but with extensive health and safety precautions in place for the safety of employees and guests. Areas where social distancing can be practiced, such as the gaming floor, hotel and some restaurants, were the first to open.

Areas where social distancing is not possible, such as the spa, valet, poker, buffet and concerts, will remain closed until it is appropriate to reopen. Furthermore, access to the casinos is going to initially be by invitation only. During this initial phase, only invited guests will be able to make hotel reservations, or access the properties. It is expected that the number of invitations will increase over time.
Casinos Closed Permanently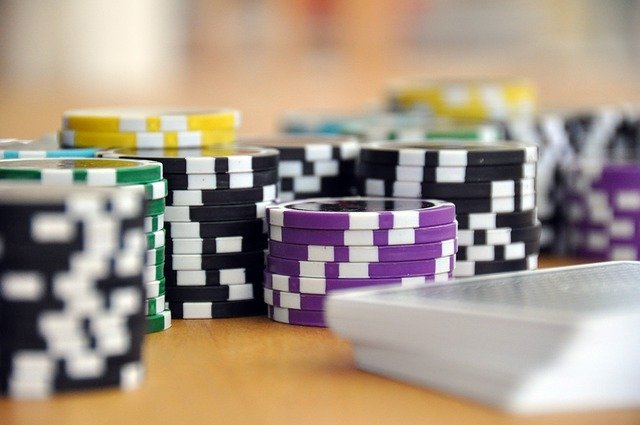 While most casinos in Louisiana and the United States are coming up with their reopening plans, there is at least one casino that has decided to shut its doors for good. The DiamondJacks casino in Bossier City announced earlier this month that they would permanently stay closed due to the economic devastation brought forth by the coronavirus. Officials with DiamondJacks have stated that there are currently no plans for it to switch owners or for a new investor to reopen the casino. DiamondJacks is at least the second US casino to announce its permanent closure as a result of the coronavirus pandemic, which forced all US tribal and commercial casinos to shut down as federal and local governments sought to control the spread of the coronavirus. The Lakeside Inn in Nevada announced its permanent closure in April. Only time will tell if more casinos will follow the path of MGM International and Harrah's Cherokee Casinos or fall victim to the coronavirus and join the ranks of DiamondJacks and Lakeside Inn in permanently closing.

While we may not yet know whether there will be a second wave of the coronavirus, we are able to track the casino industry's response and future plans. As more and more U.S. casinos continue to open, many are eagerly awaiting to see what the new normal will look like in these entertainment meccas. To stay on top of the latest casino and gambling news, be sure to keep visiting the Casino Schedule Ease blog.