The year is quickly coming to a close and it is time to start looking forward to 2018 and preparing for emerging trends that may influence the casino industry over the next 12 months. While there have been some notable closings over the last year, the future is looking bright with plenty of new openings scheduled. Each upcoming casino represents a new aspect of the casino industry and reflects not only what consumers are demanding, but also how more established casinos are going to have to adapt in order to survive. It should come as no surprise that technology is going to play a major role in these new openings and throughout the entire industry. With all that in mind, here are some new openings, tools and technology trends to be on the lookout for in 2018.
New Casinos Opening in 2018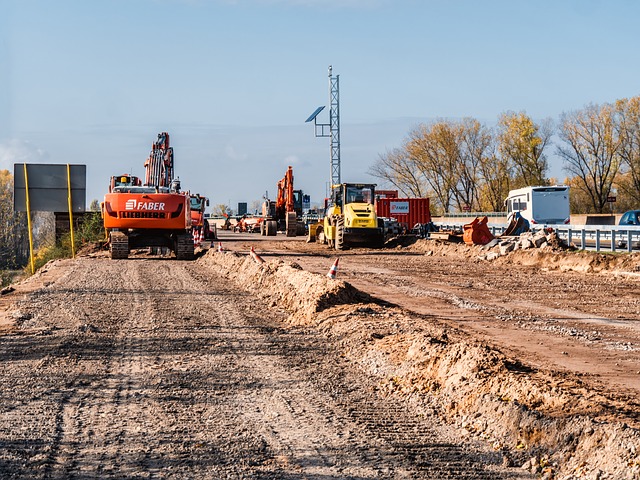 Soboba Casino
While the Soboba band of Luiseno Indians have been running the Soboba Casino in the foothills of San Jacinto for the past 21 years, the tribe has already made major progress on a replacement that is location just one mile down the road. The new facility will span over 480,000 square feet and offer a hotel, events, cafes, bars and much more. Construction has been underway for some time now and on December 11th the tribe held a "topping" ceremony to celebrate a building milestone. If everything goes smoothly, the new casino will be open in the fall of 2018.
This is just one of many renovation and expansion projects among tribes in California and across the country. These groups are looking to increase profits and 2018 will see the completion of a variety of major improvement projects among Indian owned casinos.
This project has been in the works for years and while it might not officially open in 2018, much of the project will be completed in the coming year. The Tohono O'odham Gaming Enterprise is heading up the project and building a large facility in Glendale, Arizona's, Westgate Entertainment District, which is already home to many trendy spots. It will play host to slot machines, bingo, poker and plenty of restaurants and other amenities.
Getting the project off the ground has been challenging. Federal legislation looked like it would be able to stand in the way, but court rulings continued to favor the tribe. In the interim, the tribe opened a temporary casino, but the state of Arizona refused to approve a liquor license, which put a major damper on business. Now that they have finally been cleared for Class III gambling and were given a license to serve alcohol, the project is in full swing. Once all phases of the project have been completed, this large facility will take up over 1 million square feet and create over 3,000 jobs for tribal members and the community.
Resorts World Catskills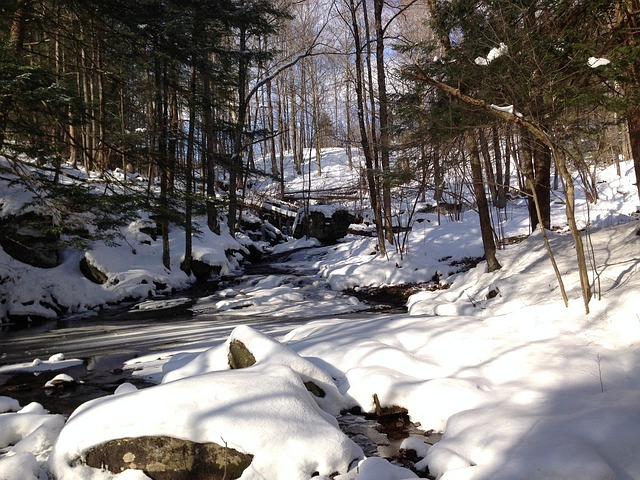 If everything goes according to plan, the Resorts World Catskills will be opening in mid-February, about two weeks ahead of schedule. This would be a plus for the casino because the new opening date aligns with the Lunar New Year and their target audience. The casino is looking to capitalize on Asian patrons and will offer games that are popular in China along with employees who speak Mandarin. Right now, the biggest challenge is hiring enough employees to staff the facilities, which include a hotel, spa, restaurant, bar, casino retail stores and more.
While the Resorts World Catskills is one of many openings schedule for 2018, it is notable because it represents a couple key trends.
Relaxed gambling laws are creating more competition away from traditional hubs like Atlantic City and Las Vegas. Casinos are spreading up and down the east coast and taking over more rural areas.
Resorts World Catskills is being billed as a destination casino. They aren't just trying to pull in people from the region, but trying to entice world travelers to visit. While they aren't the first casino to cater to Asian customers, they do represent a unique model.
Tools and Technology Trends for 2018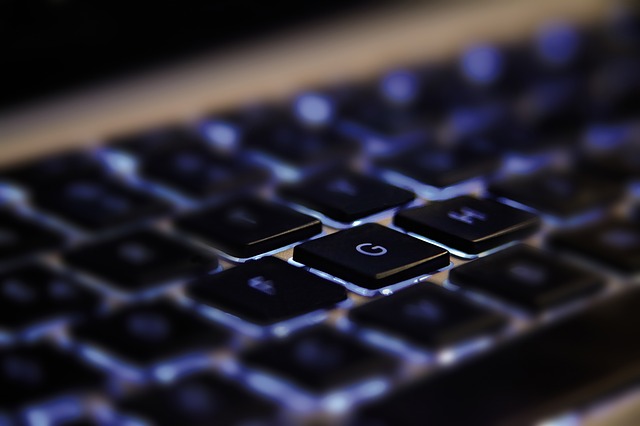 In previous posts, we have looked at important factors that may have contributed to major casino closings in 2017. One common thread was that some casinos failed to adopt technology and other management tools that allowed their competitors to operate more efficiently. In 2018, technology will continue to be an important tool, not only on the gaming floor, but also in the back office. If there is one thing casinos should pay attention to in 2018, it's how they can use technology to run a better business because you can be sure that the competition is already using these tools to get the edge.
While consumers will be looking for updated games that are more interactive and provide a social element, casinos also need to pay attention to the complete visitor experience. This means staying organized and running a tight ship. Casino Schedule Ease is one increasingly popular tool that is being used to streamline employee scheduling and communication so that managers spend less time on administrative tasks. It also automatically optimizes employee placement on the floor so that they are able to play to their strengths. Perhaps best of all, the software allows employees to easily request time off and get shifts that best fit their personal life. Ultimately, happy employees translate in a better business and customer experience, so while scheduling might not be the most glamorous aspect of the casino industry, it plays a vital role in overall success.
For 2018, look for trends that include casino openings in less populous and popular areas of the country. While Vegas is getting some upgrades, some of the most exciting new projects are being executed by tribes across the country. These projects represent some real challenges to established markets. For those looking to stay competitive as tribes expand their reach, it will be important to utilize technology to improve efficiency and offer a better customer experience. Look for software, like Casino Schedule Ease, to be a more common staple among successful casinos who want to leverage the power of technology.