Sports fans and gamblers alike are filled with excitement and anticipation over the recent legalization of sports betting. While individual states are still working to hash out their own rules and regulations about how to implement and manage sports betting, there have been some major developments worth noting. If you are eagerly waiting for sports betting to come to your neck of the woods, here are some updates on the latest developments:
Sports Betting in New Jersey
Sports betting has been legal in Las Vegas since 1992, so industry watchers are keeping a close eye on New Jersey to see how the nation's other gambling hub handles this new source of revenue. The official ruling that legalized sports betting was handed down by the Supreme Court on May 14th of 2018. By  August 1st, DraftKings Sportsbook had opened online sports gambling to anyone located in New Jersey. This quick action by the sports giant effectively created a temporary monopoly on betting.
Since then, other Atlantic City Casinos have been scrambling to launch their own in-house and online programs so that they can get their own slice of the pie. As of publication, the following establishments have live sportsbooks on premise:
Borgata
Bally's
Golden Nugget
Harrah's
Monmouth Park
Ocean Resort Casino
Resorts AC
The Meadowlands
When it comes to online sports betting, DraftKings has been joined by SugarHouse Sportsbook, which is associated with the Golden Nugget, and FanDuel Sportsbook, which operates in conjunction with the Meadowlands. While casinos in the area are sure to follow suit, they still have programs in the works.  Part of the problem is that  casinos and racetracks are required to have a physical sportsbook in place before they can launch an online version. This means that many establishments are scrambling to simultaneously create both in-house and online betting programs.
Reasons Behind Delayed Launches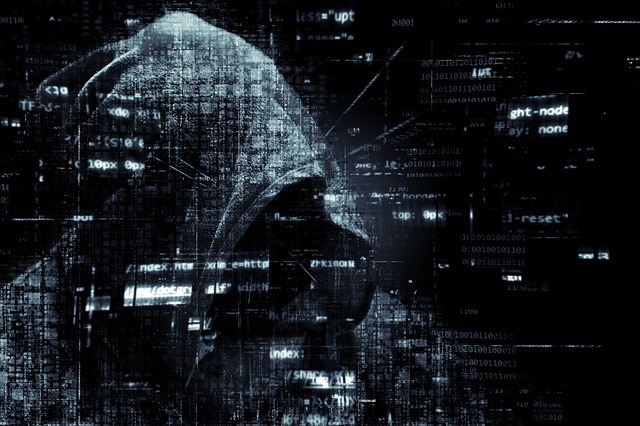 From a logistical standpoint, creating an online sports betting program that is user-friendly and addresses regulatory requirements is a challenging task. Now throw in cyber-security and risk management issues and you have a truly monumental set of challenges. Certain states are taking these potential threats seriously and being exceptionally cautious when it comes to rolling out online gambling opportunities. They want to make sure that citizens can safely enter their credit card information without having to worry about fraud and money laundering. The fear is that online gambling accounts actually create an ideal target for hackers. In a tech-based world where cyber-security experts and hackers are in a constant game of cat and mouse, these concerns are certainly well-founded. Sports betting fans in certain states may have to remain patient and state legislators and gambling organizations work to create an approach to security that everyone feels comfortable with.
Deciding on a Fair Tax Rate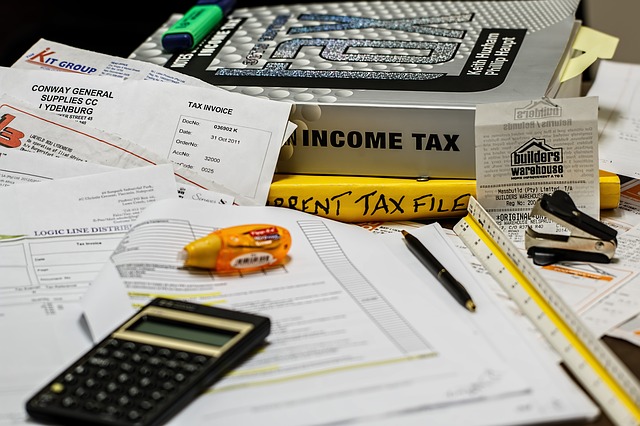 Many state governments are waiting and watching to see how online sports betting plays out in other states so that they can make informed decisions about how best to tax game play. Some estimates predict that this form of betting could earn $150 billion annually. In 2017, Nevada set a new earnings record with $248.8 million in revenue. For states who are looking to reduce budget deficits and provide for their residents, that kind of money could mean a healthy influx of tax money.
One of the big challenges is finding the right tax rate and deciding when is the right time to enter the market. Nevada has a long history of imposing a 6.75% tax, which includes income tax on winnings and an excise tax on casino revenue. New Jersey chose a 8% tax while Pennsylvania has imposed a 34% tax before sports betting and online gambling has even reached the state. Sportsbooks will also have to deal with the fact that major leagues and even individual teams are also going to be looking for a piece of the profits, which only continues to narrow their own profit margins.
When it comes to timing, early adopters have the greatest earning potential, but this high risk approach could also result in a series of glitches that could turn into a public relations problem. States that already have some experience with regulating gambling and taxing products that have previously been illegal, such as marijuana, will be the ones most likely to move aggressively on this opportunity.
Upcoming Launches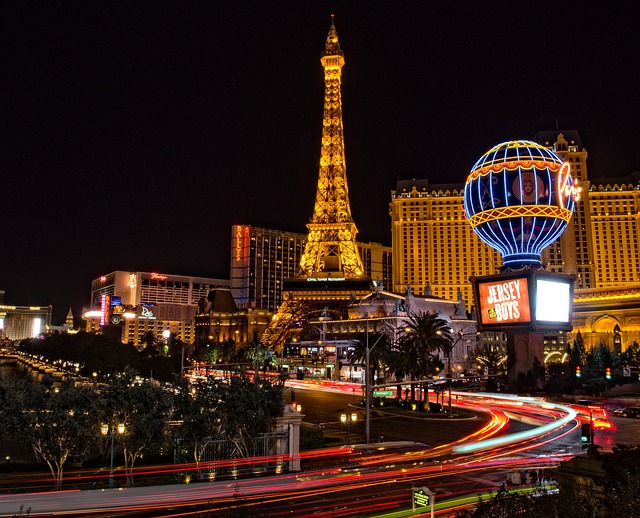 States who are looking to move quickly on sports betting are also keeping in mind that football season is right around the corner. The Super Bowl is the single largest betting event and fans will be placing wagers all through the season. Launching before the first game may mean that money that was previously spent on illegal bets can now be taxed.
As it stands, Nevada, New Jersey, Delaware and Mississippi all have operational sports book. This fall, West Virginia, Pennsylvania and Rhode Island will join the ranks. From there, we will have to wait and see how different states respond and handle this latest change in gambling legislation. Some may seize it as an opportunity while others are perfectly happy to take a more cautious approach.
Ultimately, the legalization of sports betting the the revenue earning potential of online betting are forcing casinos to take a closer look at how they are leveraging technology and protecting their patrons from cyber attacks. Establishments that can effectively onboard new programs and assemble a talented IT team will have the competitive edge and the chance to seize a larger portion of the sports betting business. This means forming new partnerships with tech companies and innovators who may hold the key to successfully moving with the pace of technology.
Already, casinos across the country are turning to specialty software providers like Casino Schedule Ease (CSE) to provide custom solutions that directly address industry related challenges. CSE provides users with the ability to easily schedule hundreds of employees and adequately staff casinos that operate on a 24/7 schedule. It also streamlines the communication process and allows managers to create a visual map of the casino floor. These types of innovations will become increasingly necessary as casinos partner with sportsbook companies and look to increase their online capabilities.